Amazon's Prime Day is upon us. While previous Prime Day deals have left much to be desired, today there are some great deals for gluten-free bakers and cooks. Here are my favorites.
These are affiliate links. GlutenFreeBaking.com earns a commission when you use these links to make a purchase. Thank you!
Let's Start with appliances!
31% off an Instant Pot DUO80 7-in-1 Pressure Cooker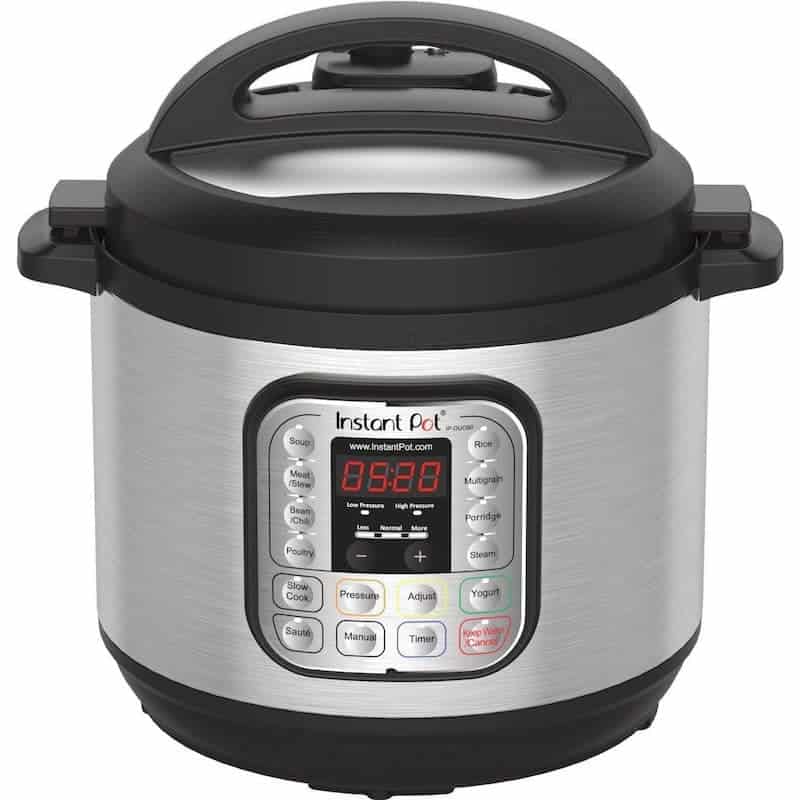 If you follow me on Facebook, you know I LOVE my Instant Pot. Imagine meals in minutes, plus homemade chicken stock, yogurt and more. GET IT HERE.
Nothing does the job of a blender. This Ninja has both a standard blending vessel and small, personal containers. That means you can make your favorite smoothie in the same glass you drink it from! GET IT HERE.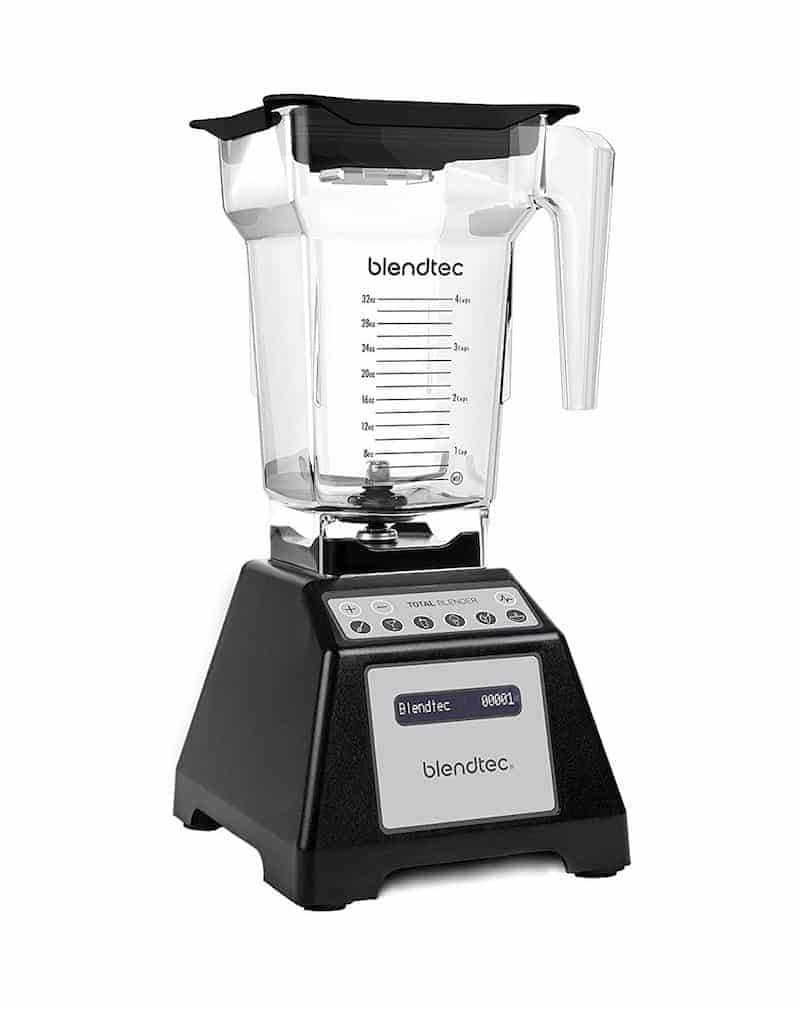 Okay. Have you been eyeing either a Blendtec or a Vitamix? I feel you. Today Blendtec, the blender I have and LOVE, is on sale for 40%. GET IT HERE. (And if you want a VitaMix, they are on sale for 20%.)
A few years ago, Sous Vide Cooking was only done by Chef's. Now, you can do it right at home. Think of this as the ultimate slow cooker. GET IT HERE.
If you ever turn on your oven, you NEED an oven thermometer. Period. Even the best ovens tend to run a little differently than the display indicates. Grab this one for 62% off! GET IT HERE.
Last year, I ditched all my old containers and bought a new set of Rubbermaid. Best.Decision.EVER. The lids snap to the base and, after a year, I don't have any orphan containers or lids. They all have a partner! GET IT HERE.
Keep your gluten-free sandwiches fresh with Stasher bags. They're also great for Sous Vide and storing all kinds of foods. These bags are one of my favorite things! GET IT HERE.