Print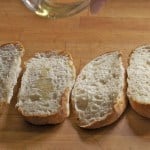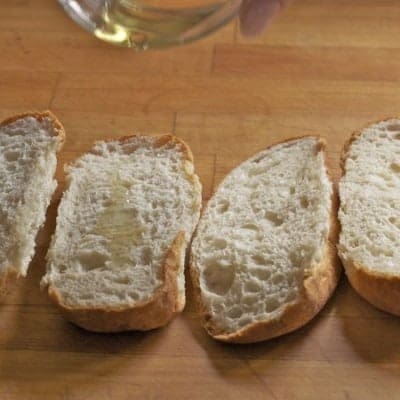 Easy Gluten-Free Garlic Bread
This super easy garlic bread comes together in just a few minutes. Serve it alongside a salad or soup.
Preheat oven to 425 degrees F.

Drizzle a little (about one teaspoon) olive oil on each hot dog bun. Spread with a generous amount of butter, about 2 teaspoons. Sprinkle on a tiny bit of garlic powder and dried basil.

Bake until golden brown and crispy.