Print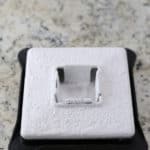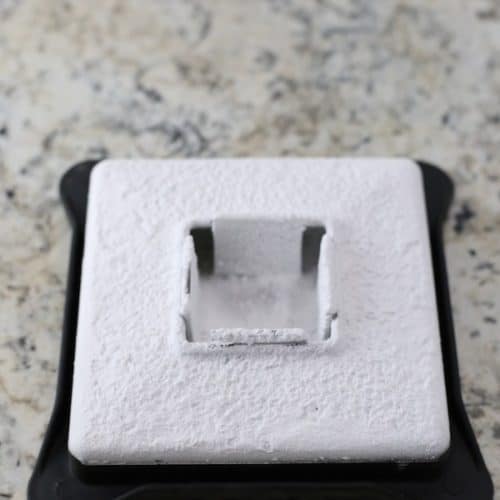 Corn-Free Powdered Sugar
I recommend using superfine sugar to make homemade powdered sugar. If you can't find it, use traditional granulated sugar and blend it longer.
Combine sugar and tapioca starch in a high-powered blender. Starting at low speed, increase the power until you reach the blender's highest speed. Blend until the sugar is powder-fine, about 30 seconds. Sift to remove any remaining lumps.

Store powdered sugar in an airtight container. Sift before using.