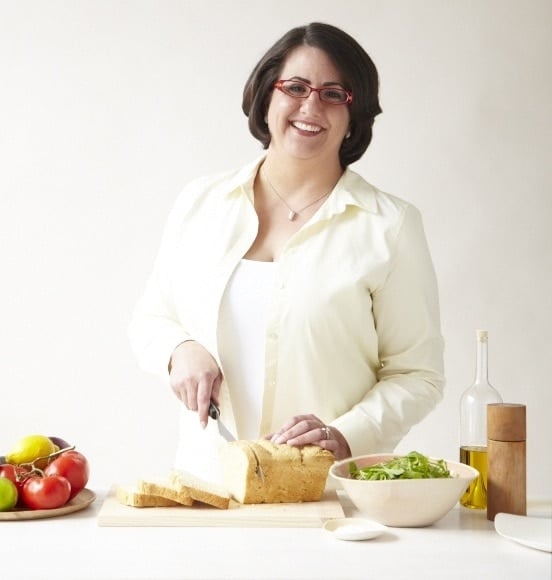 Welcome! I'm glad you're here!
If you want easy and delicious gluten-free recipes, you're in the right place! At GlutenFreeBaking.com, we love easy recipes that work.
About Me.
I'm Elizabeth Barbone, the creator and recipe developer behind GlutenFreeBaking.com.
My baking philosophy.
I believe you should bake in a way that works for you. I'm 100% okay with from-scratch baking. And I'm 100% okay with using mixes and other convenience products. However you like to bake, I fully support it!
Background.
I'm a graduate of the Culinary Institute of America. My degree focus was baking and pastry arts. That means I've made 50-pound batches of bread, pulled sugar into beautiful flowers, tempered chocolate, and made more pastries than I can count. I loved my time as a student at the CIA in Hyde Park. I also have a degree in technical writing. Put those two together and you've got: a recipe writer!
My Cookbooks.
I'm the author of three cookbooks.
Easy Gluten-Free Baking
How to Cook Gluten-Free
The World's Easiest Paleo Baking. (gluten-free and grain-free recipes)
Other Work.
Find my non-gluten-free recipes at CookFastEatWell.com. I've also written for SeriousEats.com and TheKitchn.com.
FAQs.
Will you convert a recipe to gluten-free for me?
I receive a lot of requests to convert recipes to gluten-free. Unfortunately, I can't work on them all. If you'd like to send your recipe, please use the contact form and I might be in touch.
Do you teach in-person baking classes?
Not right now. If that changes, classes will be announced on GlutenFreeBaking.com or via social media channels.
Didn't you once write a print newsletter?
I did! Waaaaaaaay back in 2003, I wrote and distributed "Gluten-Free Baking and More".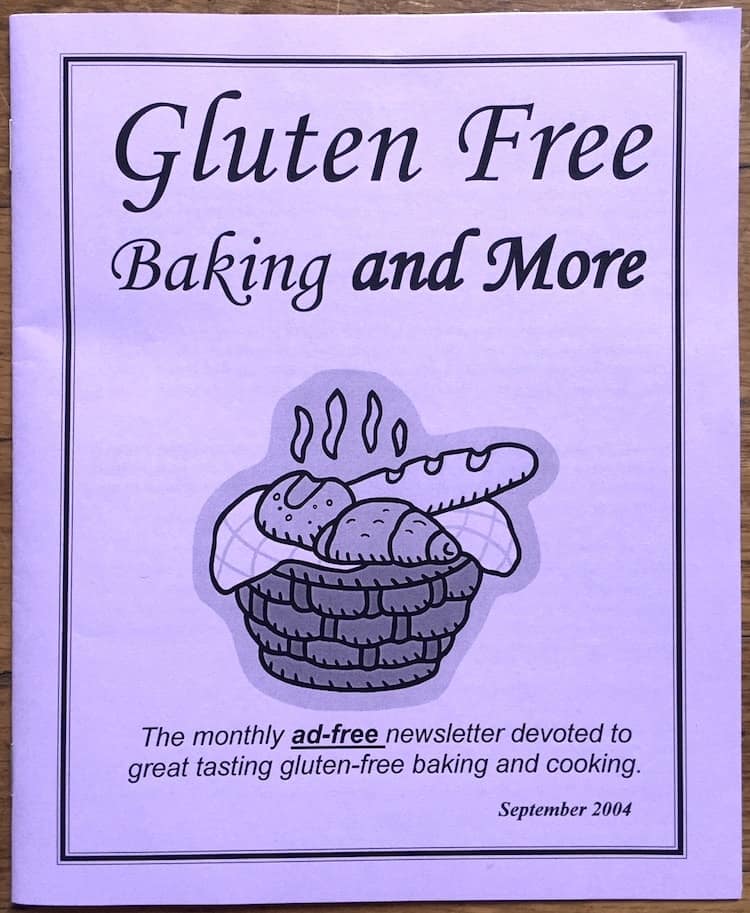 Here's the brief history of that beloved newsletter: I started teaching gluten-free baking classes. Those classes were so popular that students began requesting recipes from me. I wanted a way to connect with those students and Gluten-Free Baking and More was born.
Thanks to word-of-mouth, I sold subscriptions all over the country. Then, one day, postage increased, and running an ad-free print newsletter was no longer feasible. I moved the recipes online.
I have a purple cookbook. It's called "Easy Gluten-Free Baking" and has your name on it but doesn't look like the book you have pictured on this site. What's the deal with that?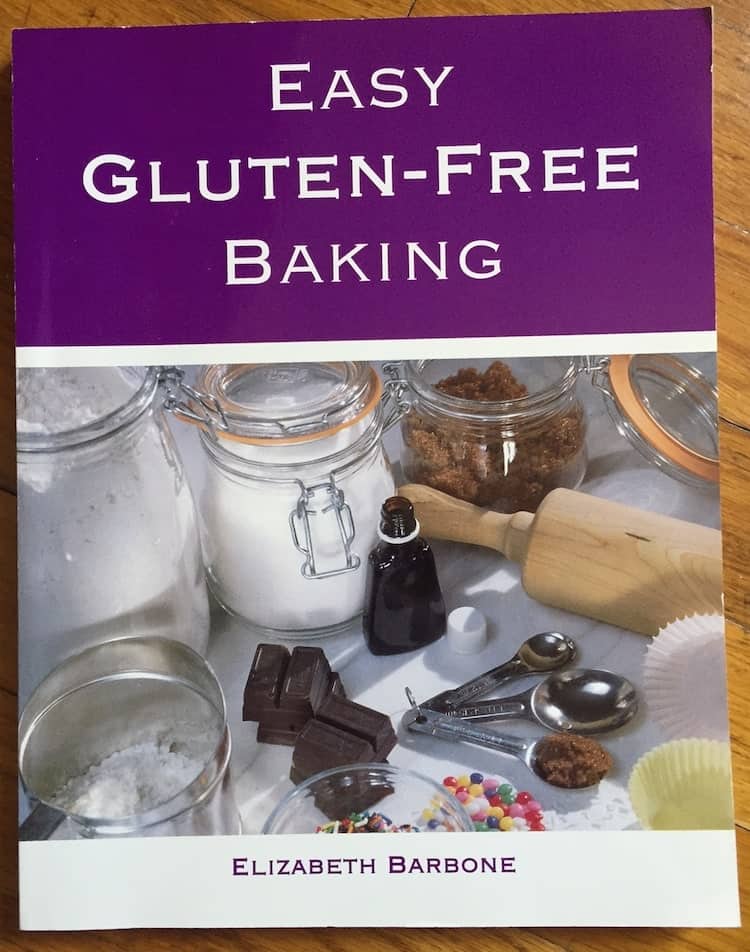 You have my firstborn cookbook! Not only did I write a print newsletter, but I also self-published a cookbook. Now, this was way before self-publishing was cool. In fact, it was looked down upon.
Easy Gluten-Free Baking did so well that it needed a new home. I could no longer send out books, manage accounts, AND create new recipes. Lake Isle Press picked up the title and republished it—along with gorgeous pictures taken by Tina Rupp and a new chapter called "Tastes Like" which included gluten-free recipes for beloved name-brand classics.
Do you eat gluten-free?
Not anymore. My food and health journey has been a bumpy one. I was born with severe food allergies (soy, sesame, and tree nuts). A few years ago, a doctor suspected I had celiac disease. Due to insurance, I was not eligible for the test. However, I was told to eat gluten-free. So I did! I called myself a celiac. I strictly followed the diet and wrote about my experiences.
After doing all this, it turned out I did not have celiac disease. To say I was shocked is an understatement.
Today, my diet includes wheat. And I again compare my gluten-free recipes to wheat-based versions, just as I did at the beginning of my career.