New gluten-free candy corn from Brach's!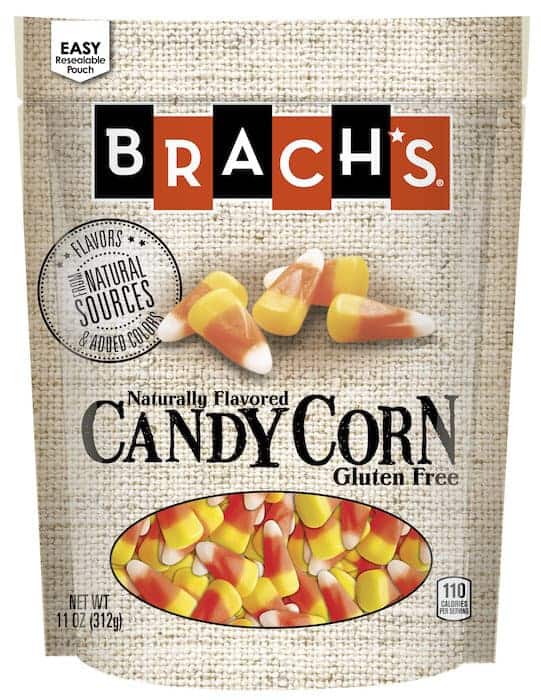 One of frustrating parts of a gluten-free Halloween is how much candy is off-limits. Sneaky (and not so sneaky) gluten seems to pop up everywhere. It makes Halloween feel more like a trick than a treat.
And candy corn is no exception. For years, Brach's candy corn has been off limits. Not anymore. Kinda.
This year, they introduced a new line of candy corn called "Brach's Natural Sources Candy Corn." It's gluten-free and is made with natural colors and flavors.
An 11-ounce bag sells for about $3.00.
I haven't seen this in my local stores yet. When I do, I'll update this page with my review.
Here's the ingredients. Please note the "may contain" warning if you have a nut allergy.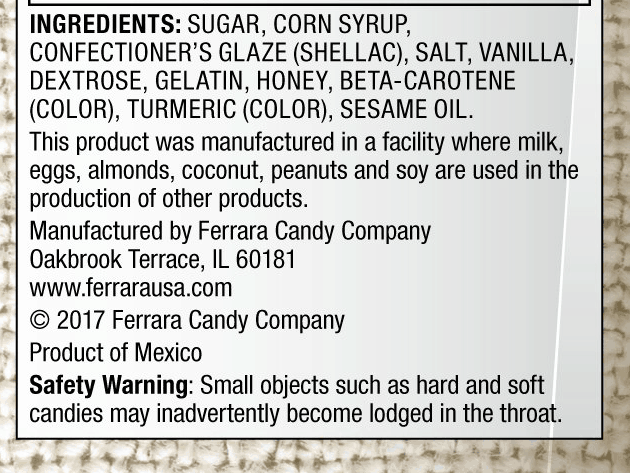 I love candy corn. (There, I said it.) So I'm hopeful about this one.
Just remember that the traditional Brach's candy corn, sold in the orange bags, is NOT considered gluten-free.