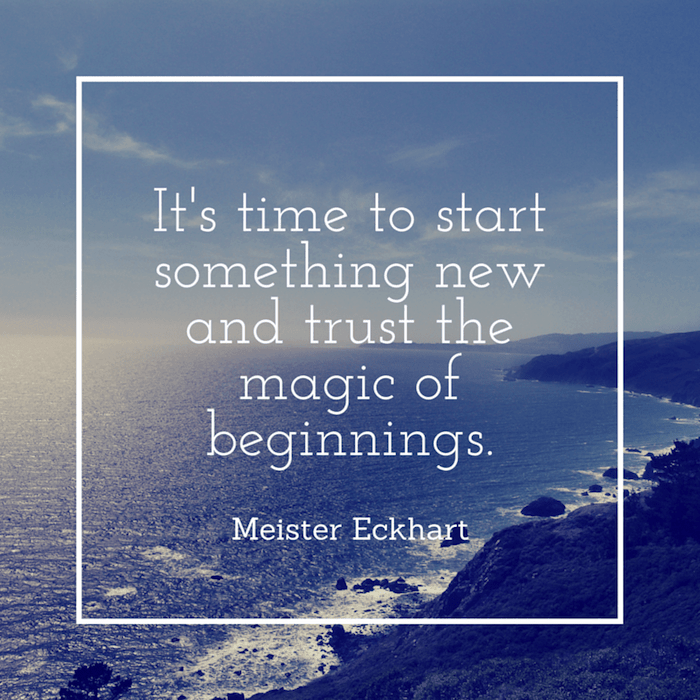 Have you ever thought, "I should start a blog?" Or maybe your friends have nagged you to "start a blog." This post is for you!
On 9/25, I'm launching my first-ever "how to blog" series. It's free and open to anyone who's curious about blogging. This is not limited to food bloggers. I hope you'll join me!
The course runs six weeks. We'll start at the beginning: how to pick a name. Then we'll dig into nailing your niche, scheduling for success, and dealing with procrastination. The course includes fun exercises to get your creative mind chugging. (And if you're worried you don't have a creative mind, fear not. We'll talk about creativity and self-doubt too.)
By the end of six weeks, your blog will be up and running. How awesome is that?
To join, click the button below.
If you're already on my email list, you MUST join below. This is a separate list. You won't receive any recipes, only blogging information!
I can't wait to see what you'll create!

Elizabeth