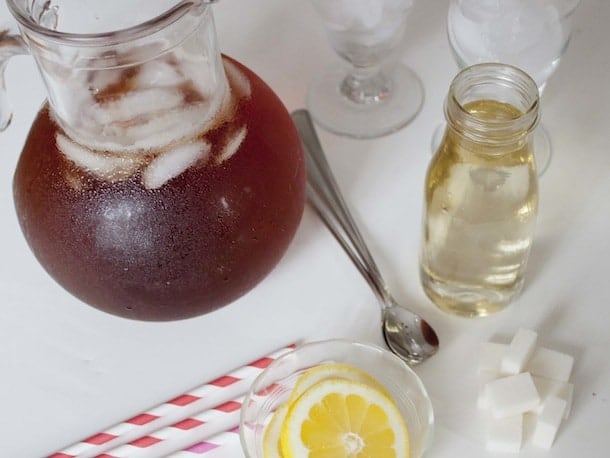 "One lump or two?"
Ah, beverage sweetness. It's personal, isn't it? I like my iced tea with just a whisper of sweetness (unless I'm in the south and then pass the sweet tea!), my lemonade tart, and, I have to admit, my iced coffee fairly sweet. That's what tastes good to me. My husband, however, likes lemonade sweet and iced coffee with no sugar at all. Instead of making separate batches of summer beverages, I make simple syrup. This easy-to-make sweetener allows us to personalize the sweetness level of our drinks.
And the best part about simple syrup isn't how easy it is to make (it requires only granulated sugar and water) but how you don't have granulated sugar sitting at the bottom of your iced beverage. I hate that! A little–or a large–splash of simple syrup sweetens drinks without any grit!
Here's how to make it, ready?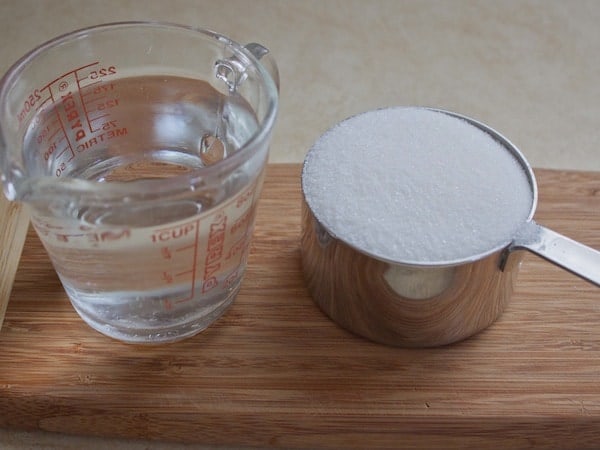 To make simple syrup, combine equal parts water and granulated sugar. I usually make a batch with one cup of sugar and one cup of water. However, if you are having a party, just increase the batch!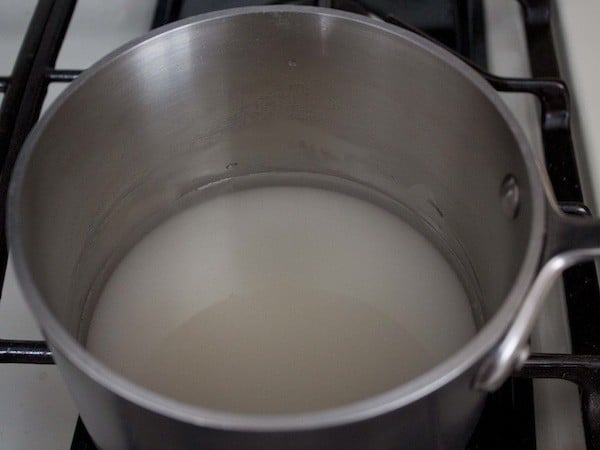 In a small pot, combine the sugar and water.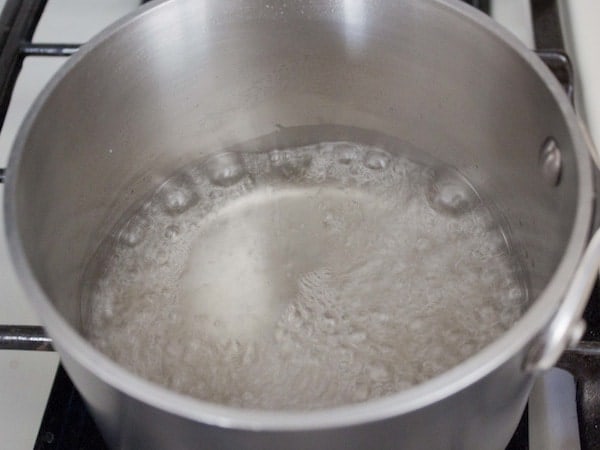 Bring to a boil. This is important! We want the sugar to dissolve.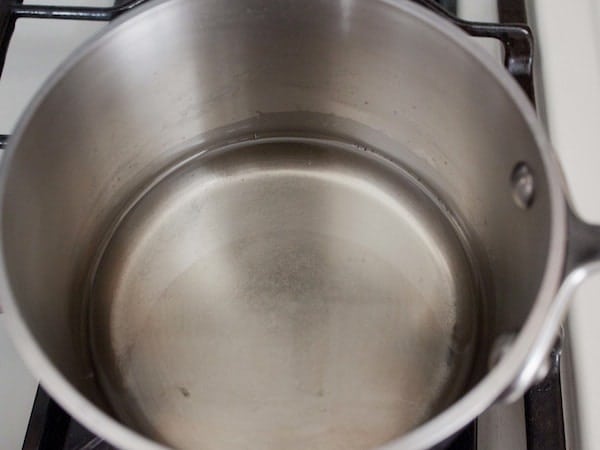 Once the syrup reaches a boil and all the sugar dissolves, shut off the heat. You don't want to boil the syrup too long or it will get too thick.
Store in a container in the refrigerator for up to two weeks. That's it!
You can flavor your syrup by adding vanilla or other extracts. Just add the flavor as the syrup cools. Stir and adjust the flavor as needed.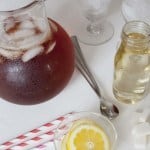 How to Make Simple Syrup for Summer Drinks
Ingredients
1

cup

granulated sugar

(7 ounces; 198 grams)

1

cup

water

(8 ounces; 226 grams)
Instructions
In small pot, combine sugar and water. Heat, over medium-high heat, until syrup boils and sugar dissolves.

Allow syrup to cool. Pour into container and store in the refrigerator for up to two weeks.