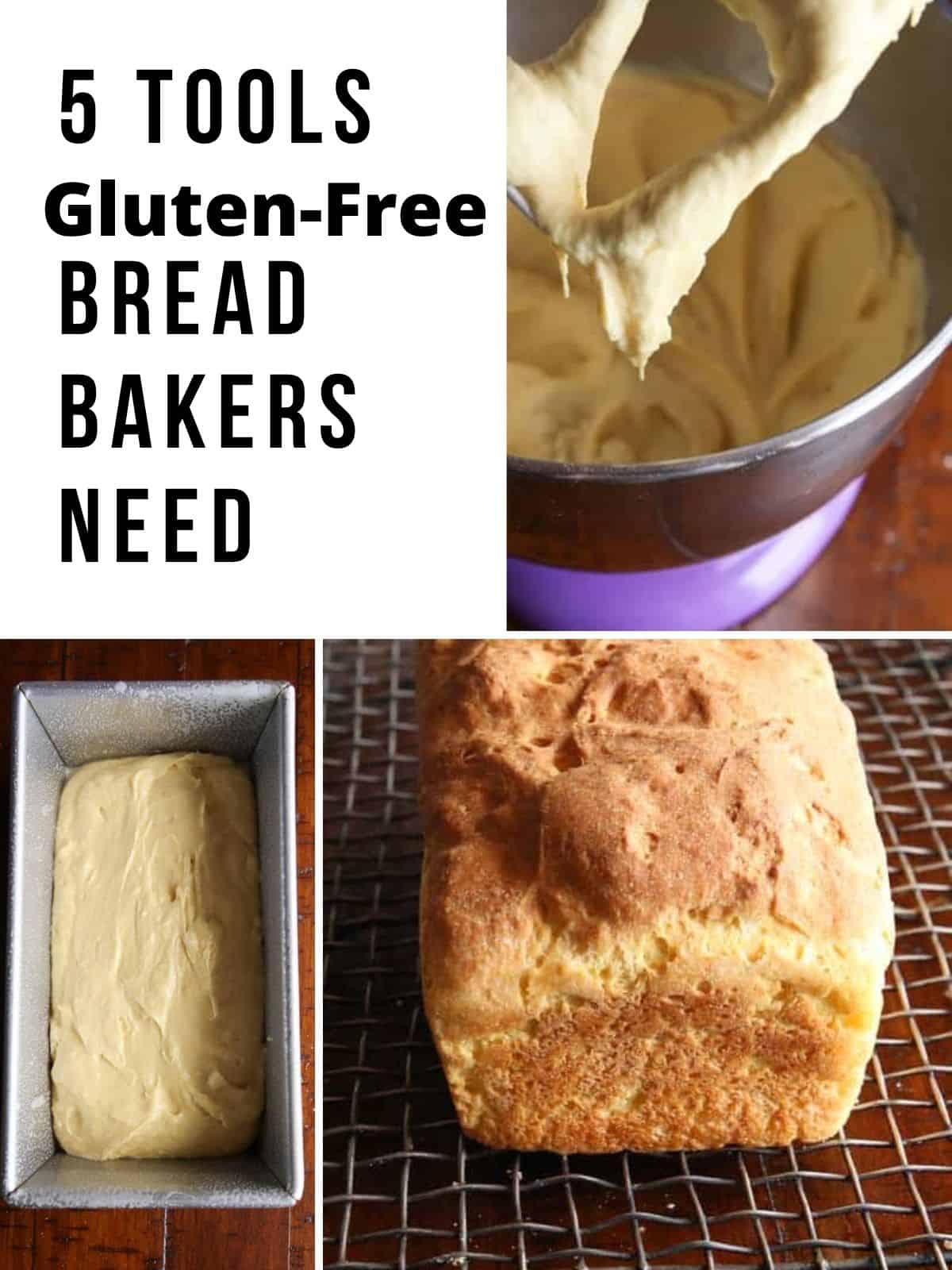 Gluten-free bread baking presents unique challenges. The dough, unlike wheat-based doughs, is very soft and sticky. And sometimes it's tough to tell if the bread is baked all the way through.
Here's the gear you need to bake your best loaf of gluten-free bread yet. (And don't worry, a bread machine isn't on the list.)
#1 Flat Paddle Attachment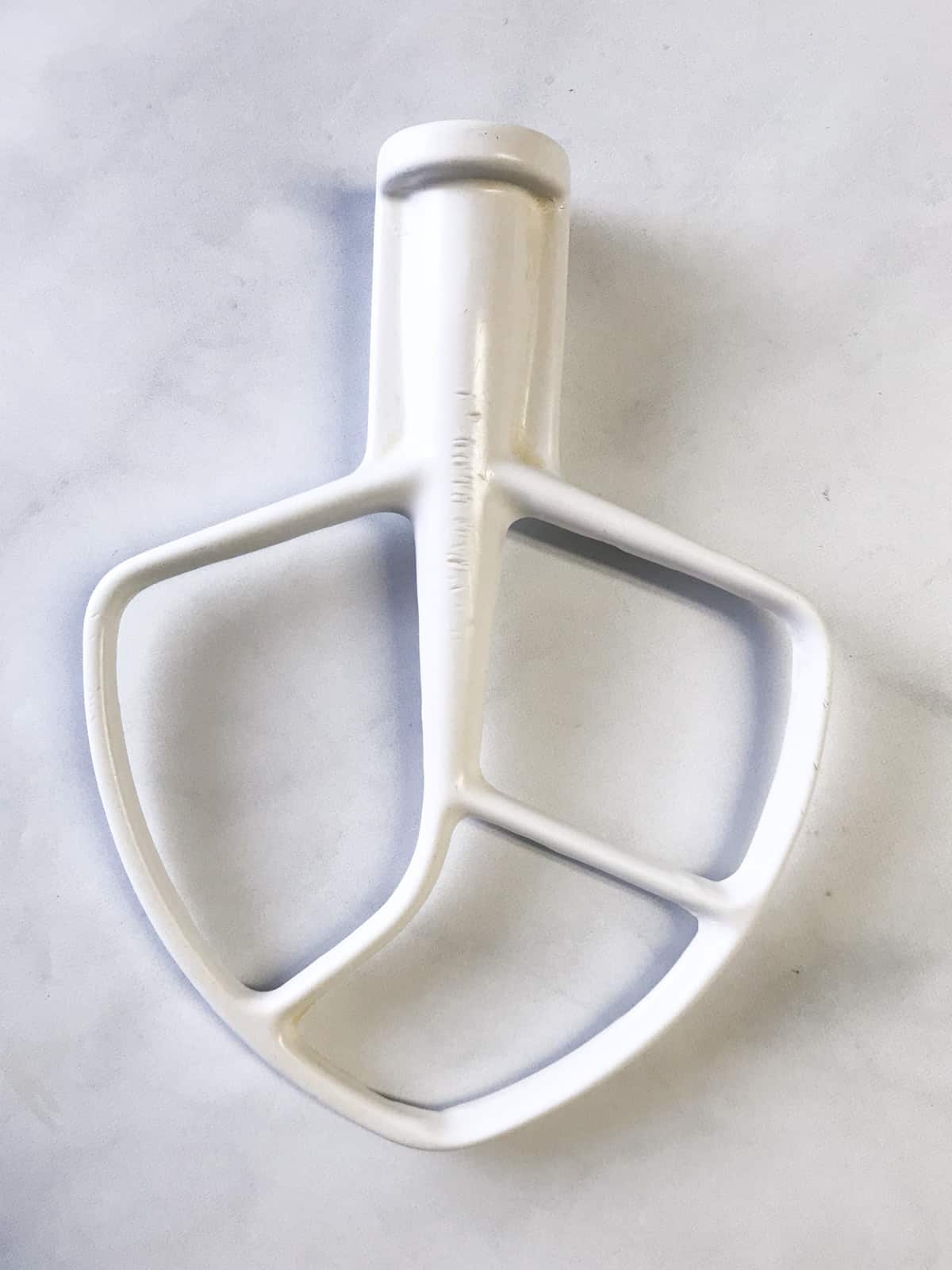 Gluten-free bread dough doesn't form a ball like wheat dough. It's similar to a very thick batter. This makes the paddle attachment of a stand mixer a better choice than the dough hook.
Don't have a stand mixer? That's okay! Use a heavy-duty handheld mixer.
#2. Mini Offset Spatula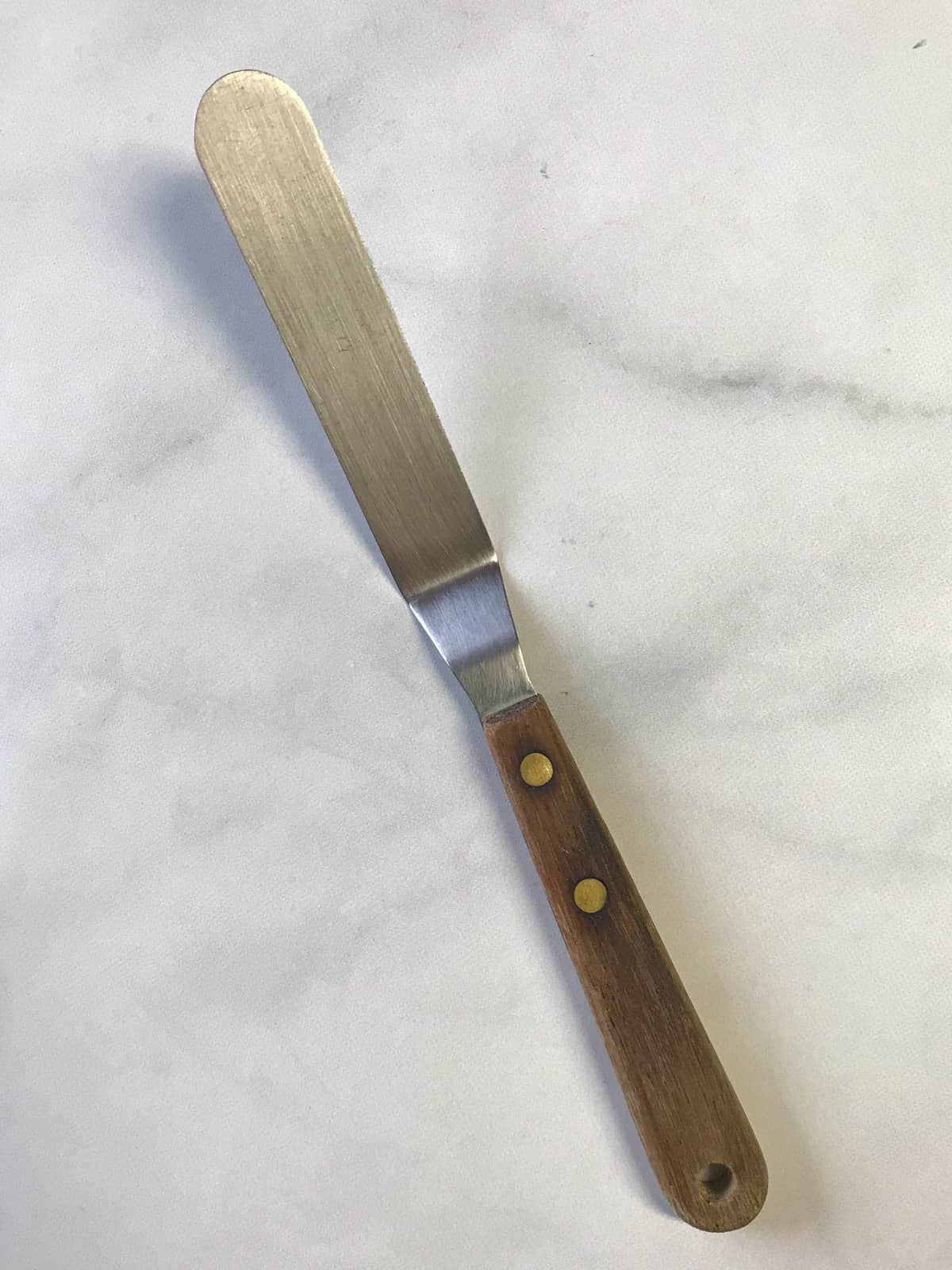 This tool, often used for frosting, makes it easy to spread gluten-free bread dough evenly into the pan. The reason this matter is because as gluten-free bread dough rises, it doesn't move much. It's best to start with the dough evenly spread into the pan. If the dough is higher on one side than the other, the loaf will bake unevenly.
#3. One pound loaf pan with straight sides.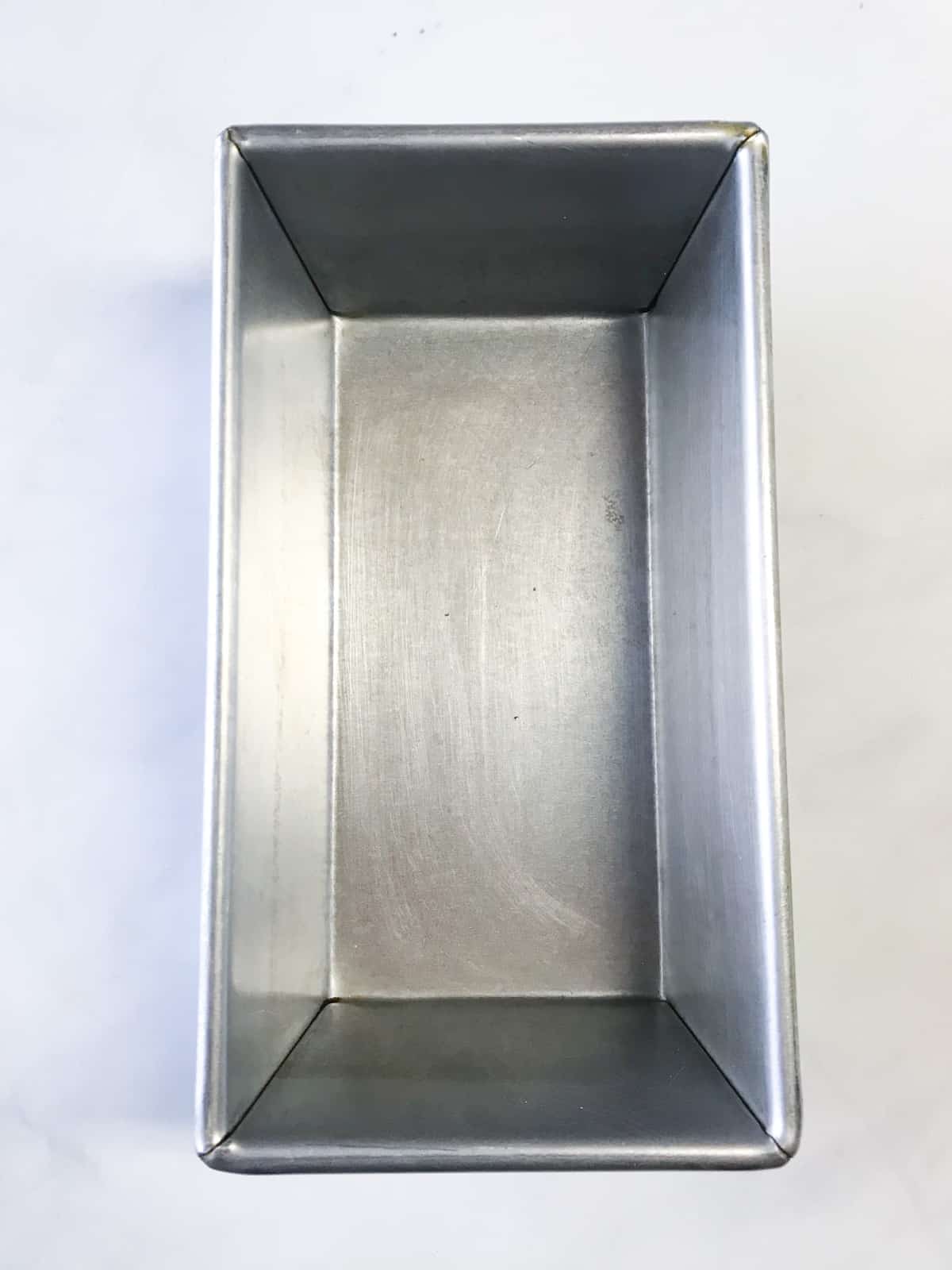 When making gluten-free bread, the pan matters. If it's too big, you'll get a loaf that's flat and wide. For nice high slices of gluten-free bread, use a one-pound loaf pan. My favorite pan measures 8.5-inch by 4.5-inch by 2.75-inch and is made by Chicago metallic. (And the edges make for a beautiful loaf of bread!)
#4. Instant Read Thermometer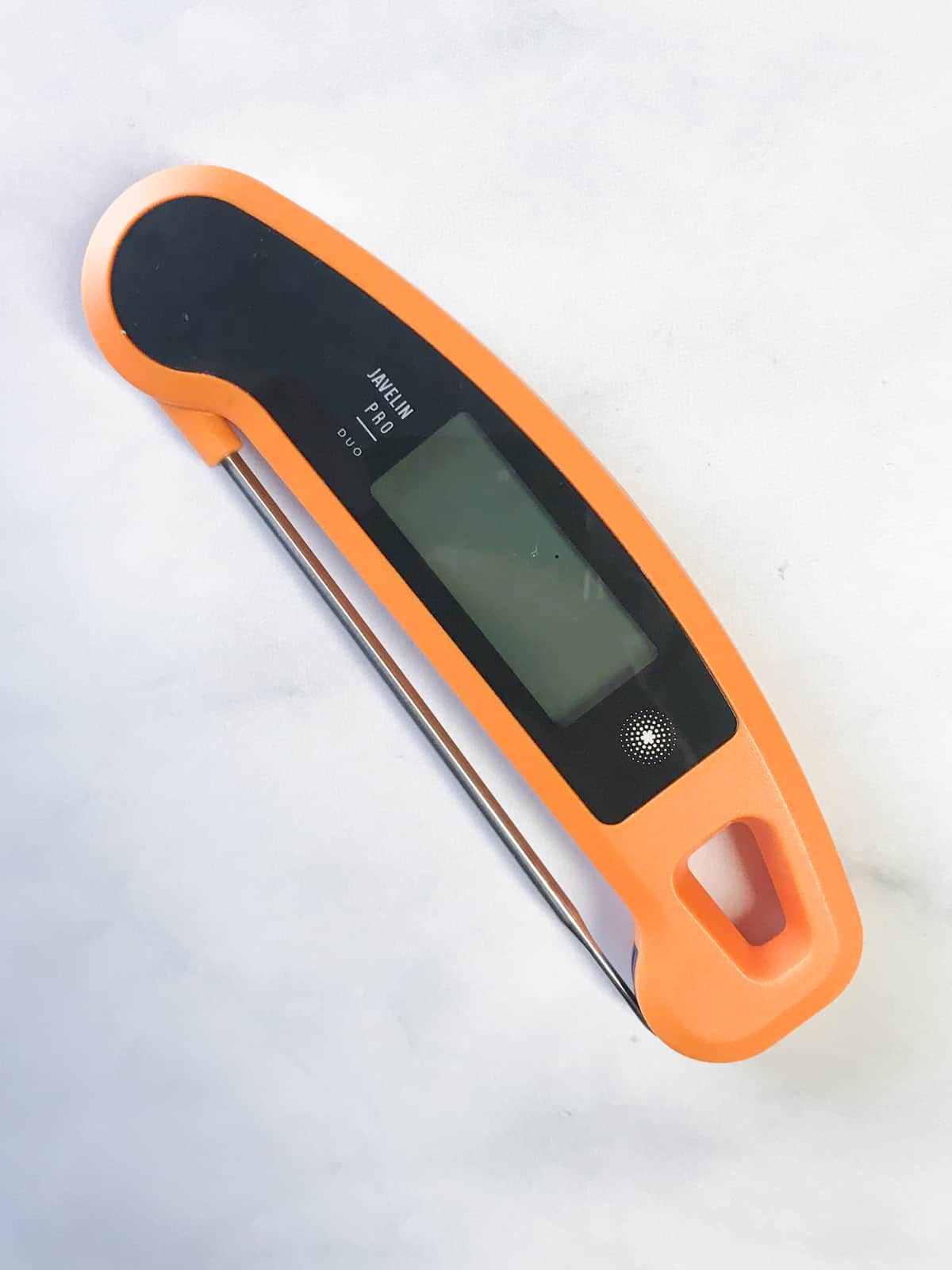 The best way to ensure you're loaf is baked in the center is to use an instant-read thermometer. Gluten-free bread is best baked to a temperature of about 208 degrees F. Be sure to take the temperature in the center of the loaf, not the edges where the temperature is higher.
#5 Cooling Rack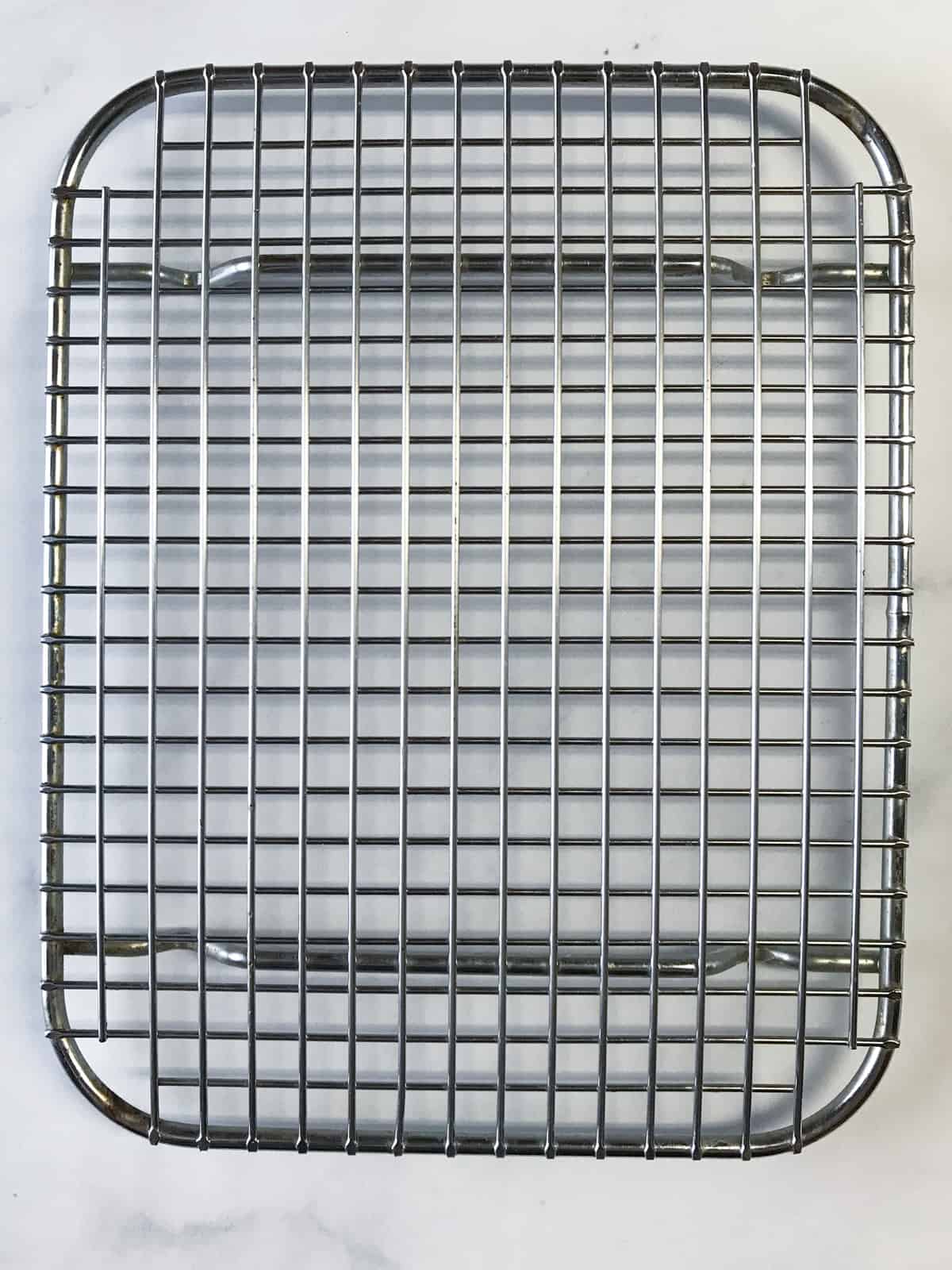 A good cooling rack allows air to circulate around hot baked goods. This allows steam to escape and prevents the center of gluten-free bread from turning gummy. After allowing a freshly baked loaf of bread to cool in the pan for a few minutes, transfer it to a cooling rack for the best texture.
Gluten-Free Bread Recipes to Try