June 3rd is National Doughnut Day! Folks, it's our national duty to celebrate. Let's do this!
Gluten-Free Doughnut Holes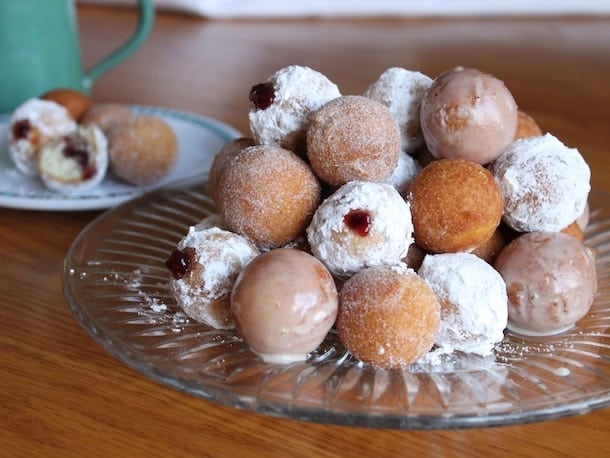 Inspired by Dunkin Donuts' munchkins, these are irresistible!
Get the recipe for gluten-free doughnut holes here.
Gluten-Free Apple Fritter Bites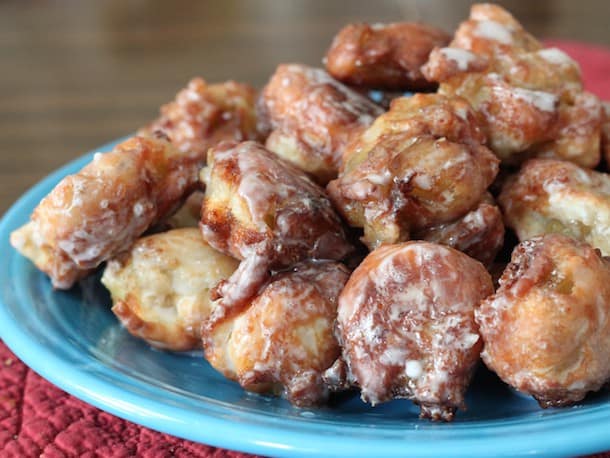 Apple fritter bites are so.easy.to.eat. SO EASY!
Get the recipe for gluten-free apple fritter bites here.
Gluten-Free Chocolate Doughnuts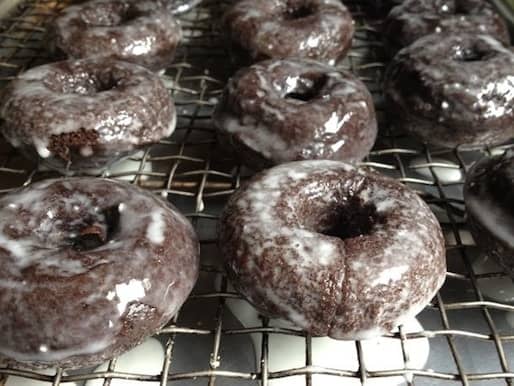 Chocolate + Doughnut + Glaze = MY LIFE IS HAPPY!
Get the gluten-free chocolate doughnut recipe here. (These are baked, not fried. Easy Peasy!)
Old Fashioned Gluten-Free Doughnut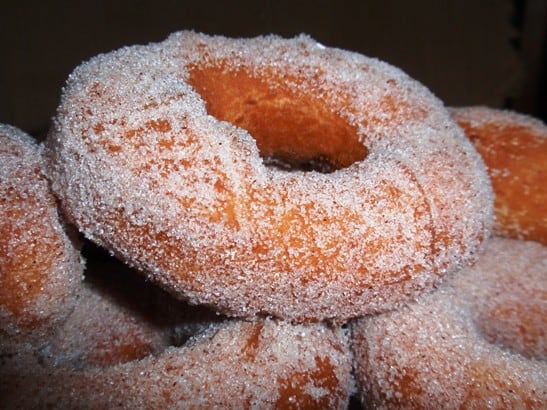 A classic cake doughnut coated in cinnamon-sugar? Someone, pass me a coffee. NOW.
Get the recipe for old fashioned gluten-free doughnuts here.
Paleo Doughnuts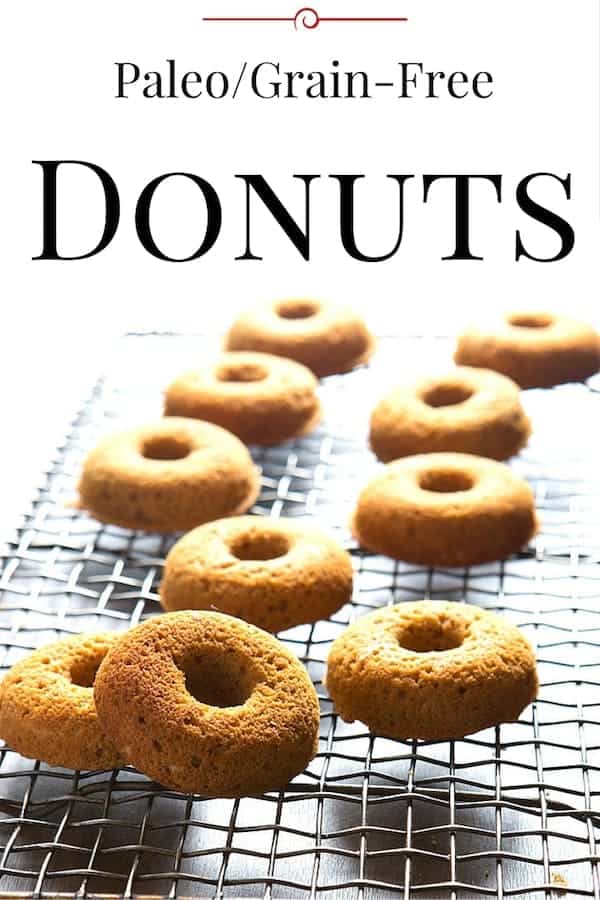 Following a grain-free diet? Still want a doughnut? These paleo doughnuts are for you (yes, you!), my friend!
Get the recipe for paleo doughnuts here.
Vegan Apple Cider Doughnuts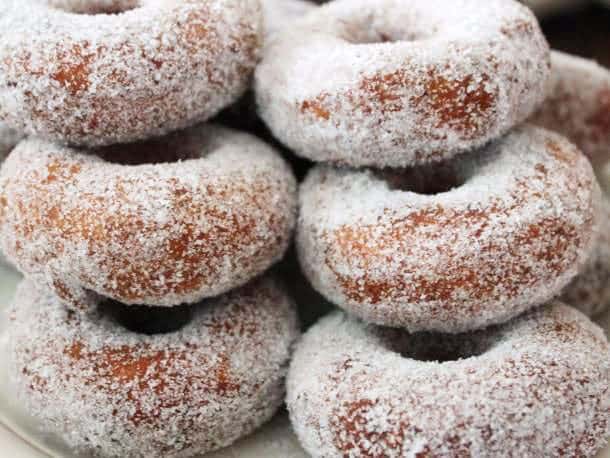 Vegan recipes often work great for multiple food allergies. These tasty apple cider doughnuts are made without eggs, dairy, or gluten! But they are loaded with flavor. (Note: these are vegan, not paleo.)
Get the recipe for vegan apple cider doughnuts here.
Baked Pumpkin Doughnuts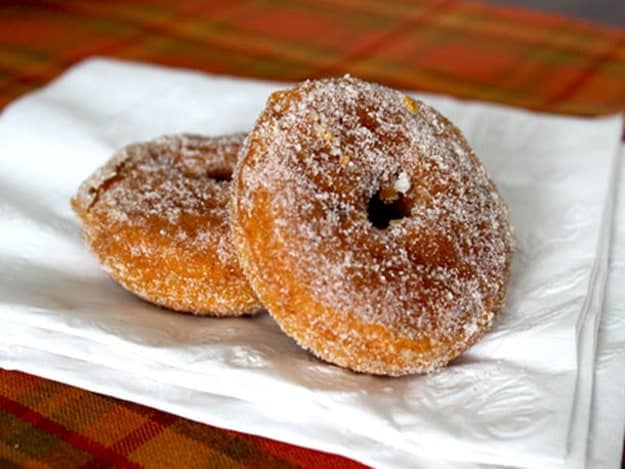 I know. I know. It's not fall. But…pumpkin is pretty awesome. And it's sold in cans at the store. So, if you want a taste of pumpkin spice, do yourself a favor and make a batch of these pumpkin doughnuts. Your belly with thank you.
Get the recipe for gluten-free baked pumpkin doughnuts here.