It's National Sugar Cookie Day! And, I don't know about you, but…that sounds like a made-up holiday. But! I don't care because I love sugar cookies. Here are five gluten-free recipes to try.
Gluten-Free Soft Sugar Cookies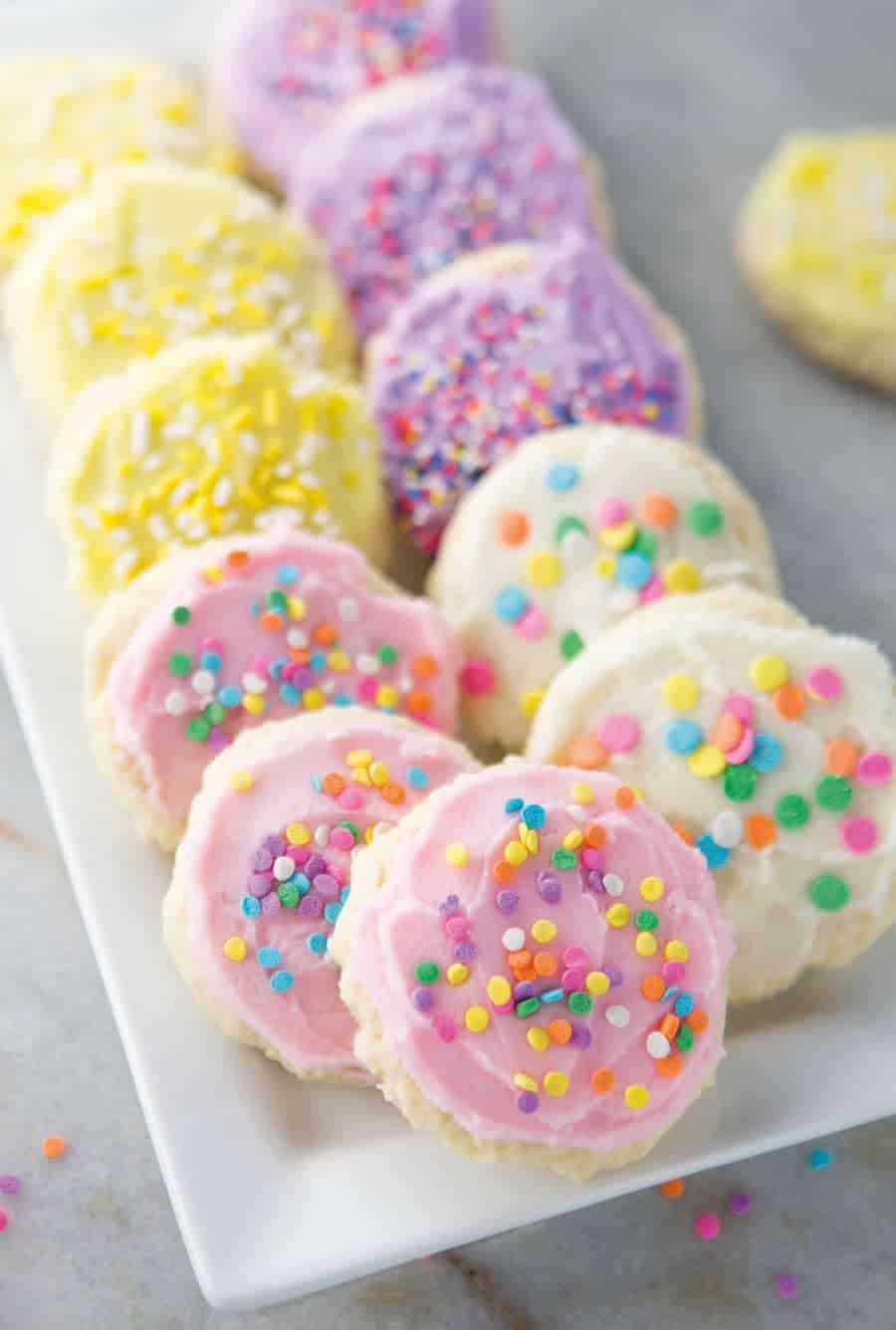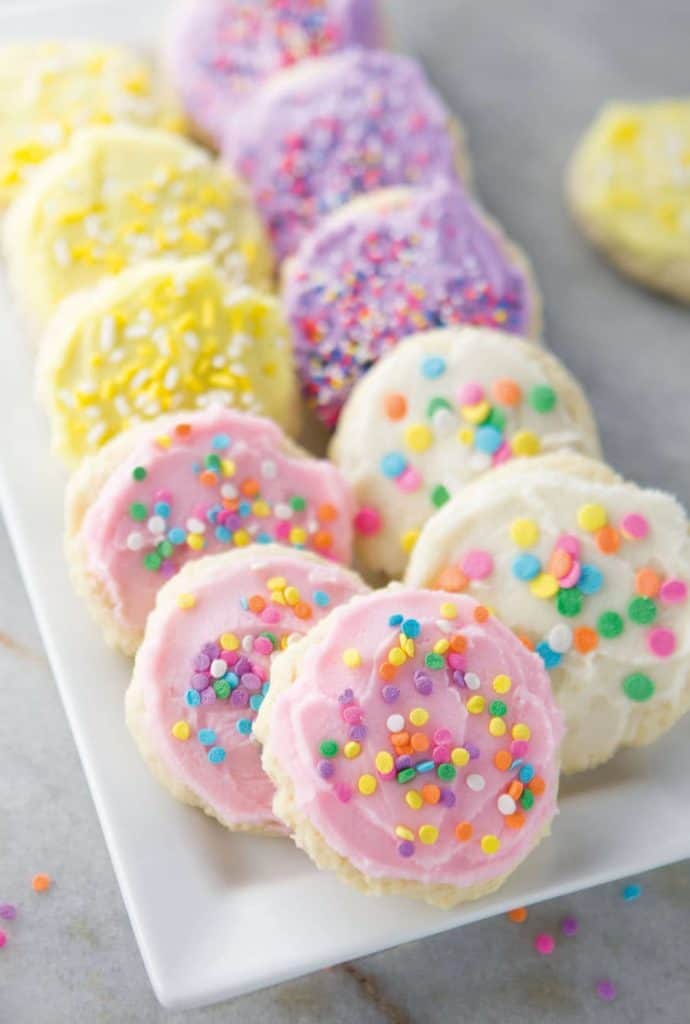 Miss soft sugar cookies? These are for you. The cookies are soft and tender and the creamy buttercream frosting is the perfect finish. (Sprinkles are optional but highly recommended.)
Gluten-Free Cut-out Sugar Cookies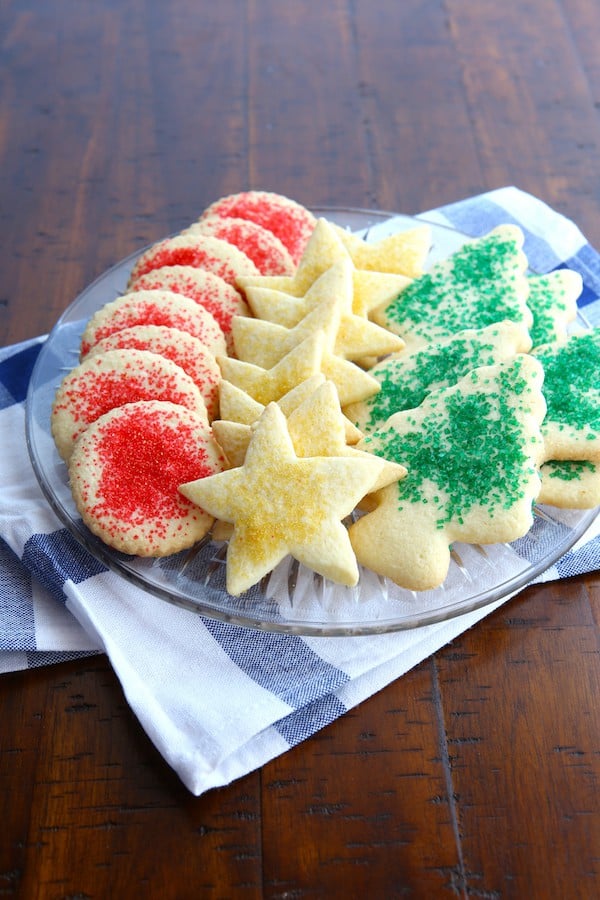 Got time to roll out some sugar cookie dough? Then you need to make try this recipe. Made with butter, these cookies come out delicate and sweet–but not too sweet.
Gluten-Free Sugar Cookie Bars
Short on time but craving sugar cookies? Make sugar cookie bars! Simply press the dough into a pan, bake, and frost. Easy-peasy!
Paleo Sugar Cookies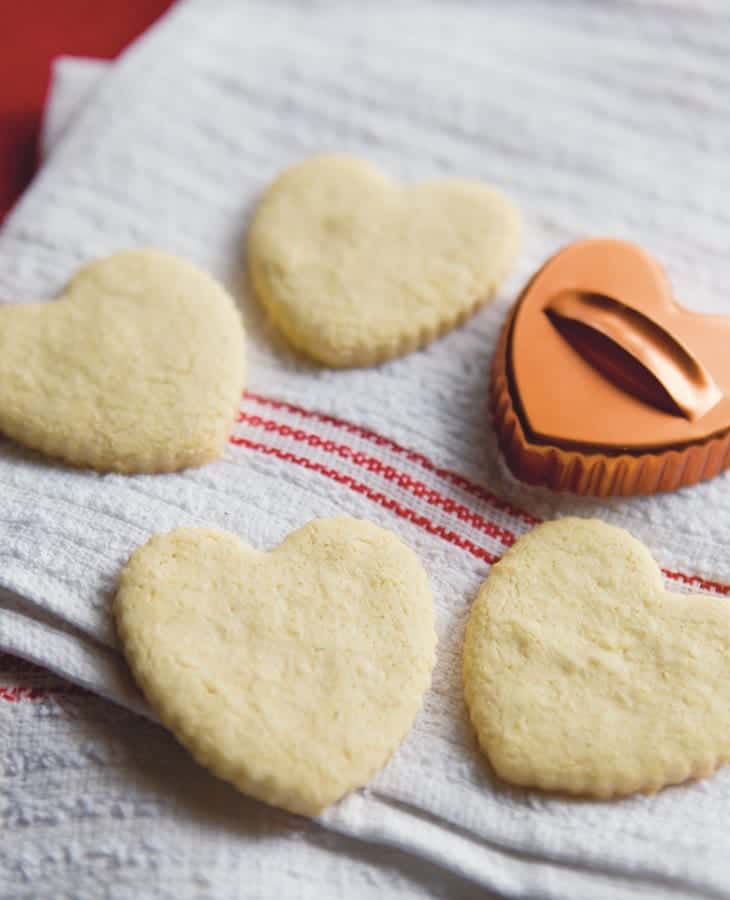 Looking for a grain-free way to enjoy some sugar cookies? This recipe for paleo sugar cookies fits the bill. Made with almond flour, they're easy to make and have a delicate flavor and texture.
Simple Gluten-Free Sugar Cookies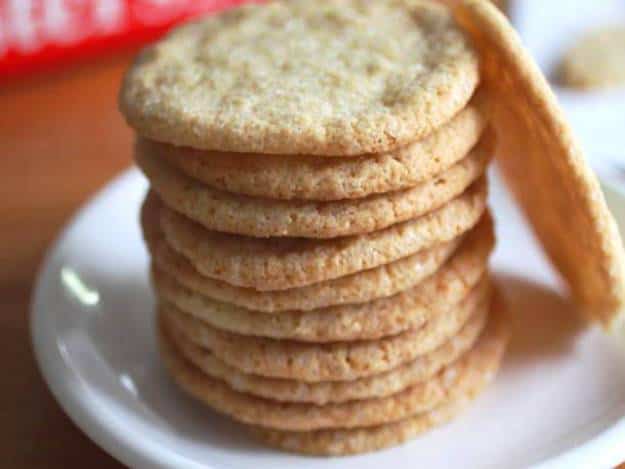 These gluten-free sugar cookies are crisp and light–and coated with sanding sugar before baking. They're a homestyle sugar cookie that are great eaten as-is or used in gluten-free ice cream sandwiches.