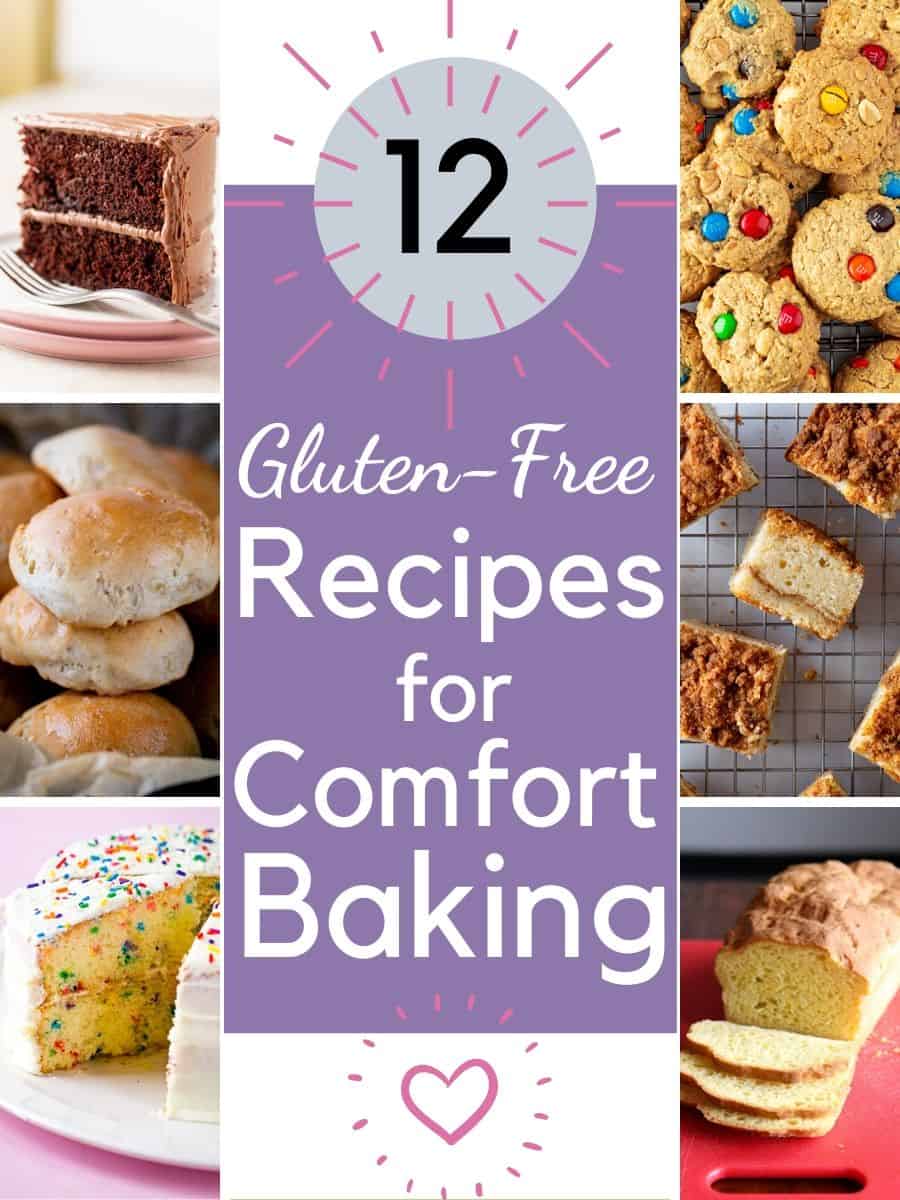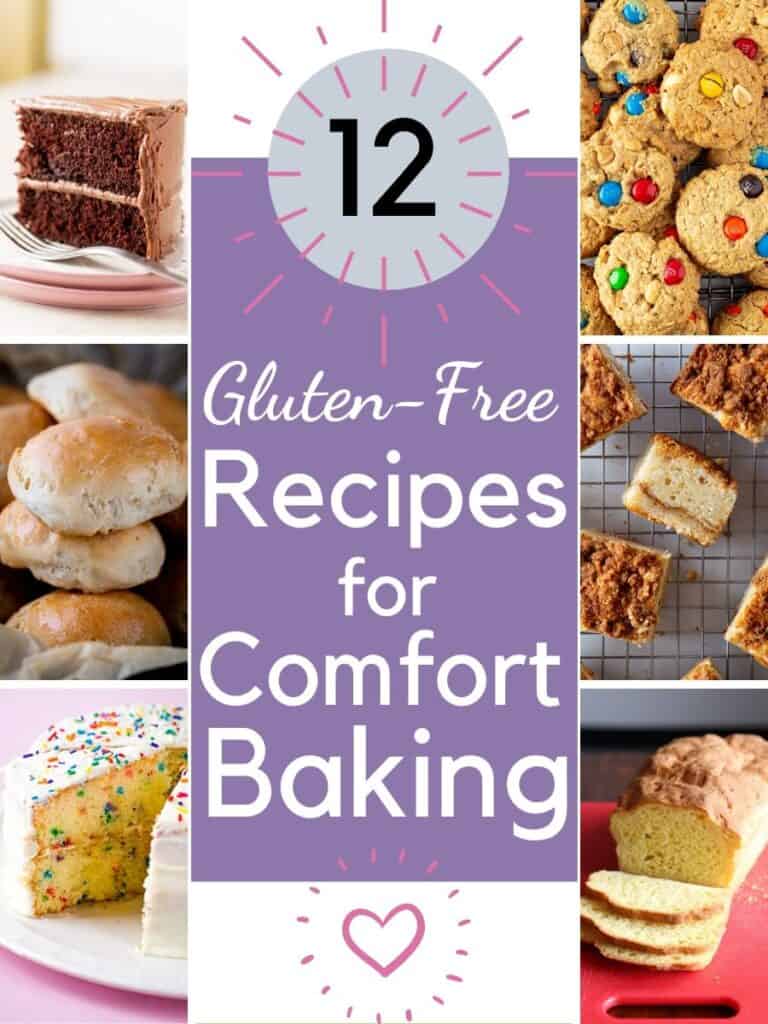 There's something magical about baking. Right now, with the world feeling sharp and uncertain, more folks than ever are baking at home. Not only does baking provide a delicious reward, but it also gives us time to spend in the kitchen–either alone or with our loved ones–to focus on something other than the state of the world. I think any baking recipe is a comfort recipe but these twelve are especially lovely.
Easy Gluten-free Sandwich Bread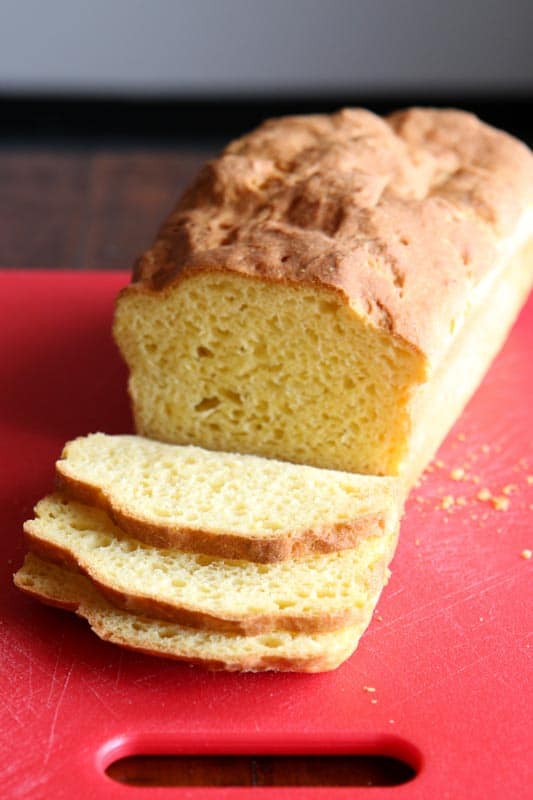 There's something wonderfully comforting about making a loaf of bread, especially now. This easy recipe for gluten-free bread is wonderfully soft and is perfect (of course) for sandwiches but it's also great as a base for French toast.
Gluten-Free Cinnamon Raisin Bread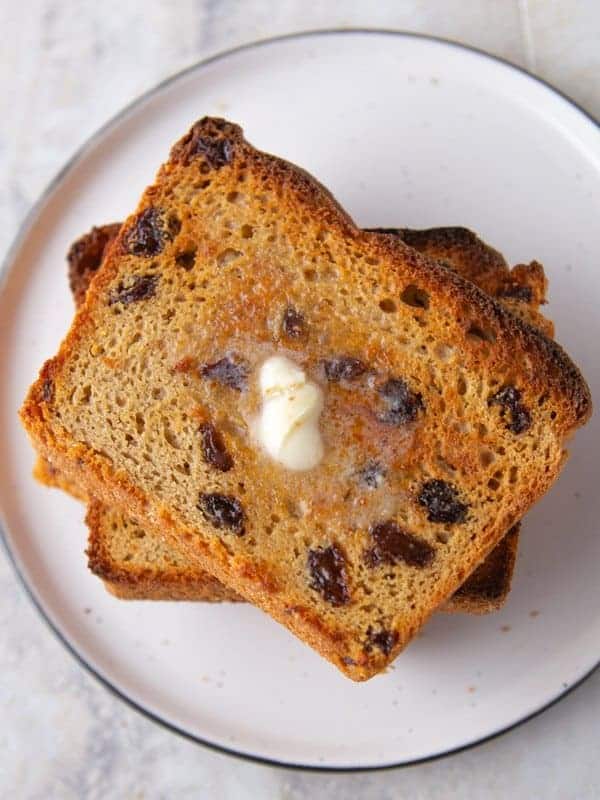 Speaking of French toast, cinnamon raisin bread makes wonderful French toast. It also makes great toast. 😉 This loaf of warm and filled with cinnamon and raisins and, the best part, it's not too sweet.
Gluten-Free Banana Bread and Muffins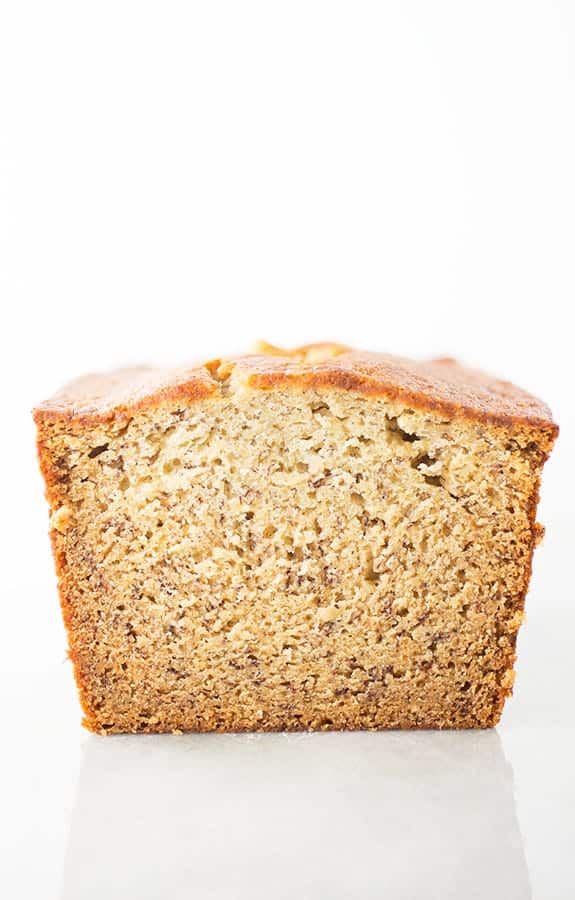 It feels like everyone is making banana bread. Why miss out? Got some overripe bananas on the counter? Then it's time to make a batch of banana bread or banana muffins!

Gluten-Free Blueberry Muffins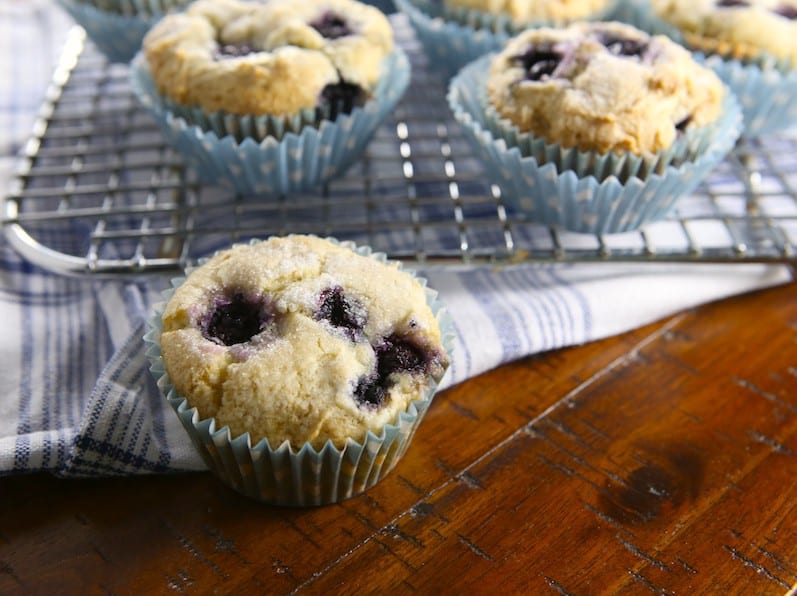 Nothing says "weekend breakfast" like a pan of warm blueberry muffins. These blueberry muffins are tender, buttery, and loaded with blueberries. (Don't have fresh blueberries yet? That's fine! Frozen berries work great in this recipe!)
Get the Recipe: Gluten-Free Blueberry Muffins
Gluten-Free Chocolate Cake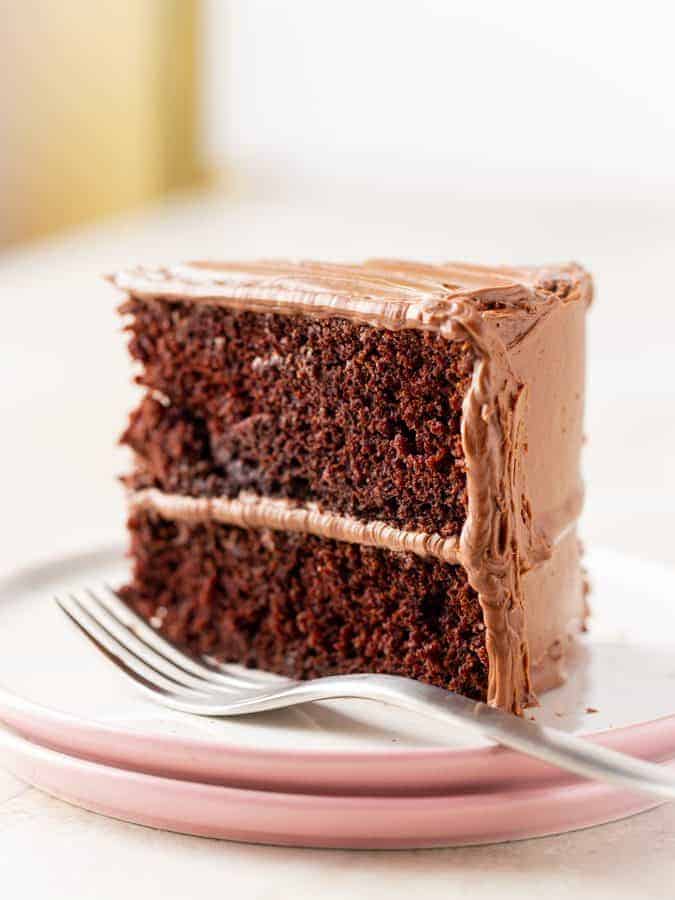 I think there's only one thing that's better than the smell of chocolate cake baking. And that's eating a slice of chocolate cake. This one is moist, rich, and really, really chocolaty.
Get the Recipe: Easy Gluten-Free Chocolate Cake
Gluten-Free Oatmeal Cookies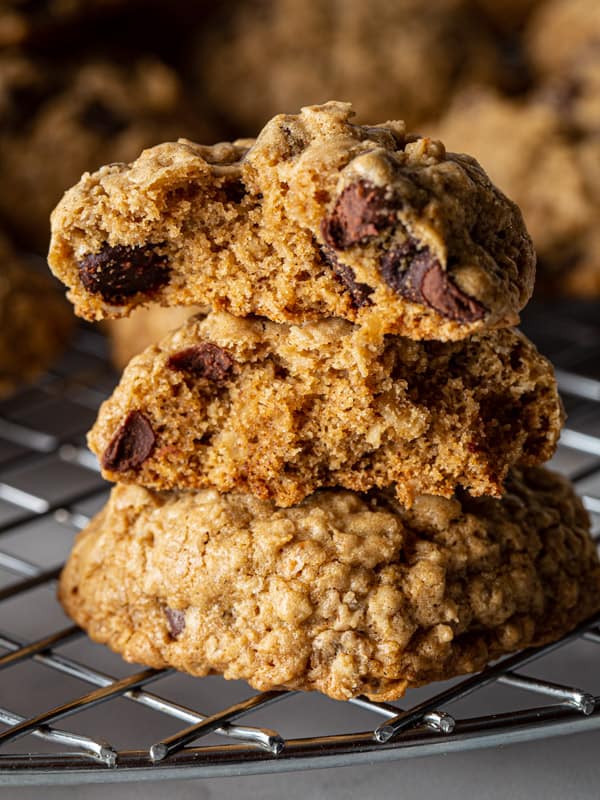 Crisp on the edges. Soft and chewy in the center. These gluten-free oatmeal cookies are the cookie version of a warm hug. You can make them with chocolate chips or raisins. (I vote for chocolate chips.)
Easy Gluten-Free Chocolate Chip Cookies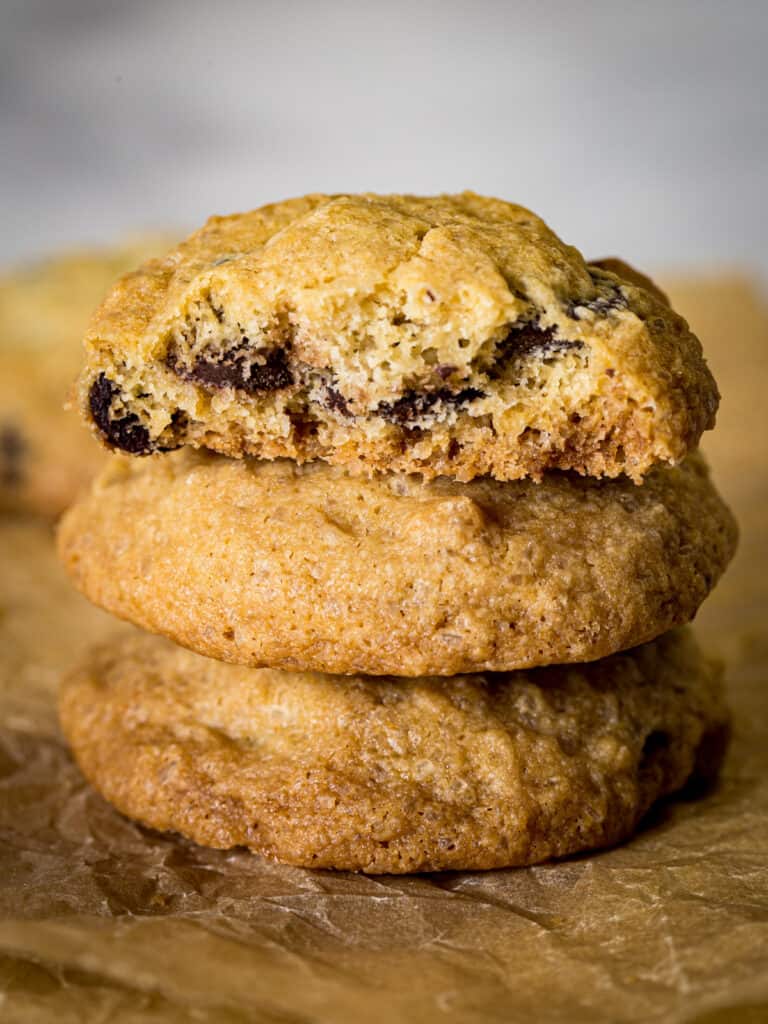 Oatmeal cookies not your thing? Prefer the grande dame of cookies, the chocolate chip cookie? I got you! I just shared a recipe for easy chocolate chip cookies, it only uses rice flour and one that uses a gluten-free flour blend. Use whichever one works for you.
Gluten-Free Spice Cake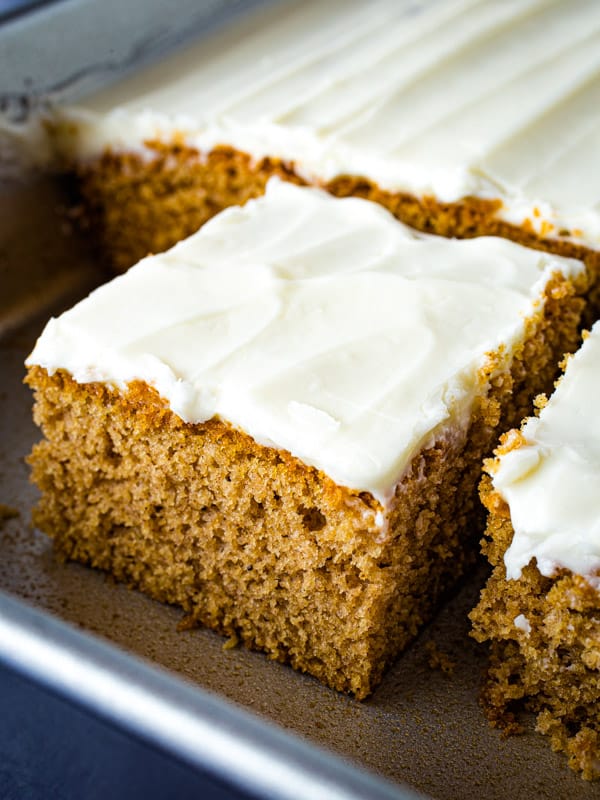 Moist, loaded with spices, and so easy to make, this gluten-free spice cake is really irresistible. I know that for some folks think of spice cake as a fall dessert but, really, it's an anytime cake.
Gluten-Free Coffee Cake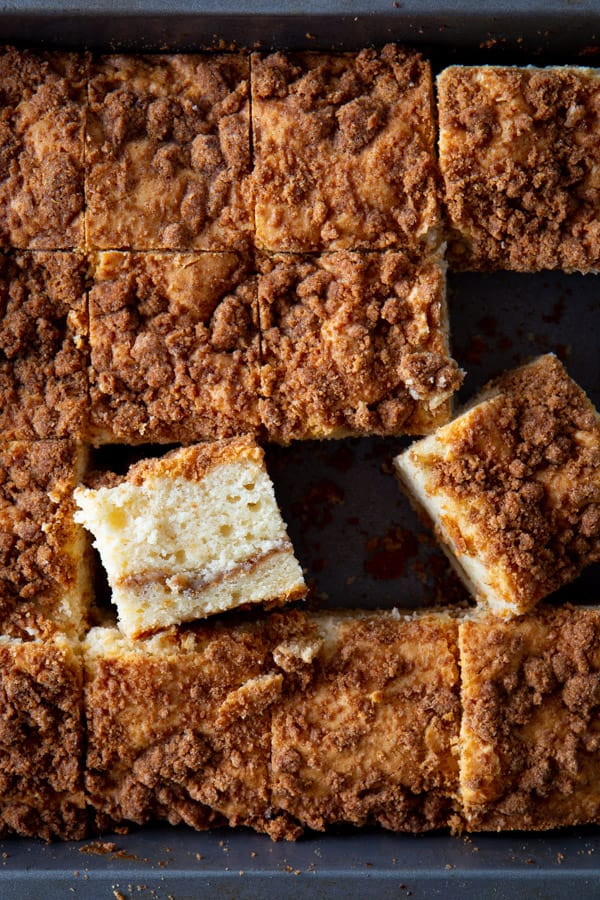 Do you eat coffee cake just for the streusel? I get it. The good news is that the cake that's buried under that delicious streusel is equally delicious. It's a sour cream cake that's delicious on its own but even better paired with wonderful cinnamon streusel. If you want a grain-free option, I've got that too!
Gluten-Free Dinner Rolls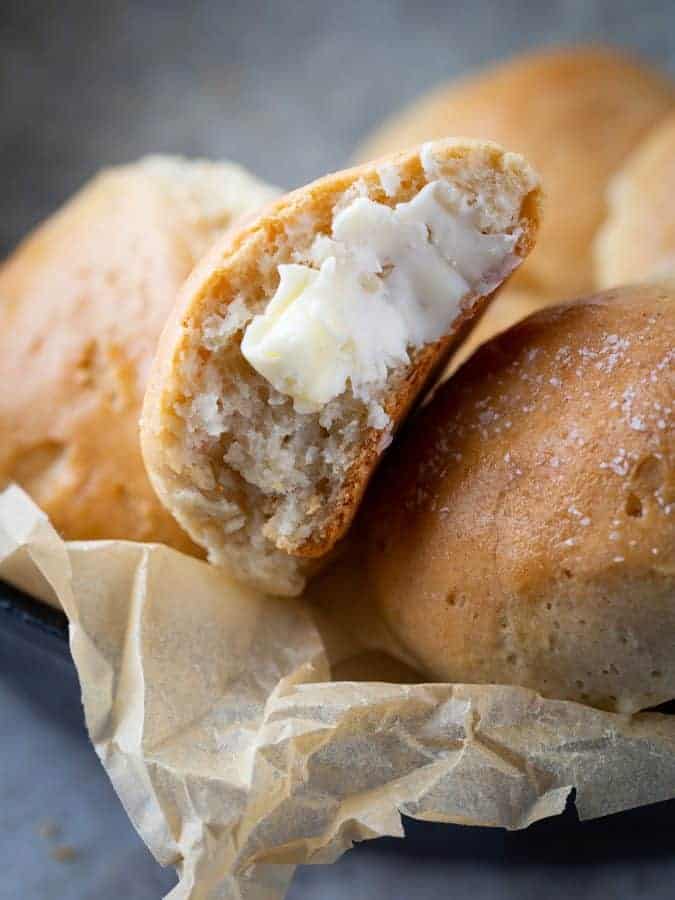 Tearing into a warm dinner roll and slathering it with butter is one of life's great pleasures. This recipe uses a gluten-free flour blend and is a great recipe if you've never baked with yeast before.
Gluten-Free Funfetti Cake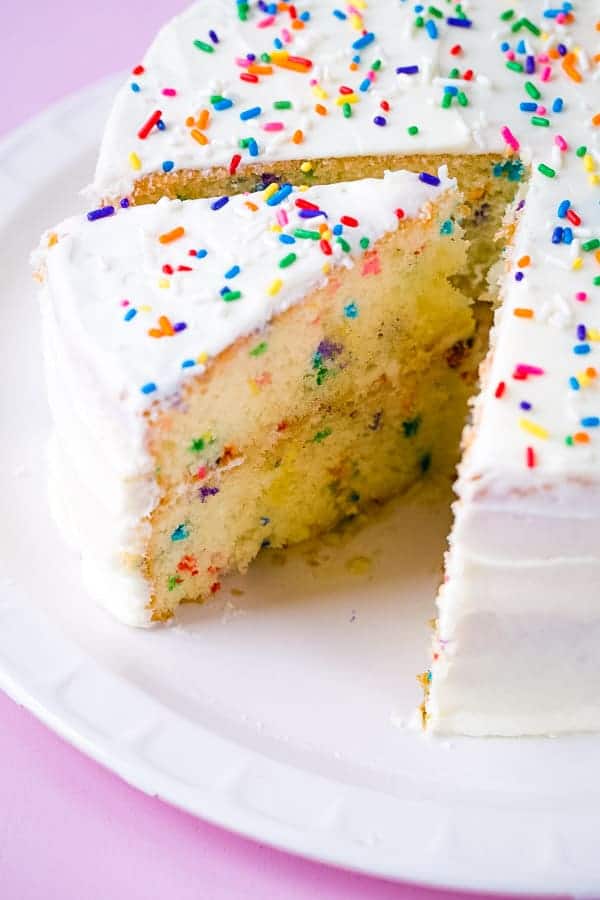 Life needs sprinkles right now. I mean, life always needs sprinkles but it needs sprinkles now more than ever.
Gluten-Free Monster Cookies
Cookies with candy pieces *and* peanuts *and* butterscotch chips *and* oats *and* peanut butter sound pretty good right about now.