Snowed in? Here are ten eleven recipes to make while you're stuck inside.
Stay safe, friends!
-E.
Baked Chocolate Doughnuts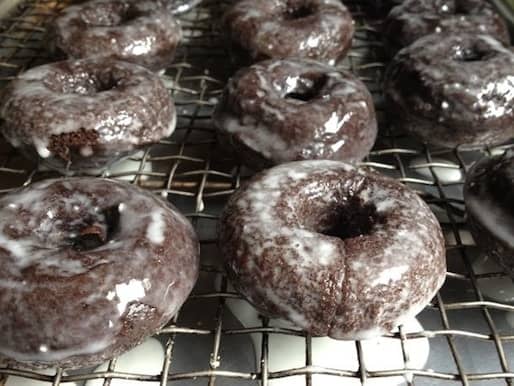 A lazy morning with chocolate doughnuts? YES, please!
Get the recipe HERE.
Cinnamon Bun Waffles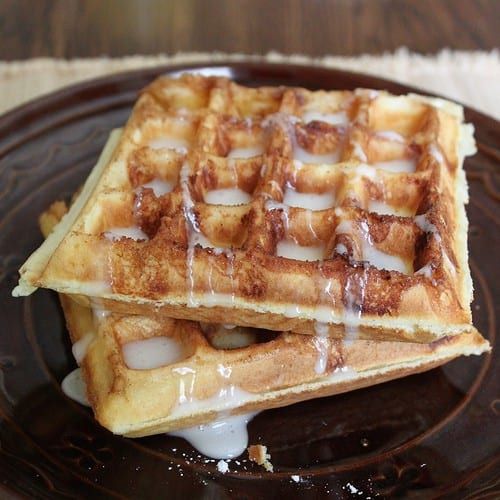 Doughnuts not your thing? How about cinnamon bun waffles?
Get the Recipe HERE.
Fluffy Pancakes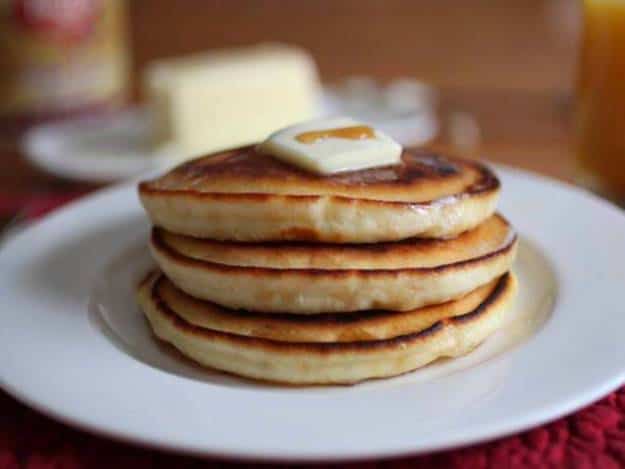 It wouldn't be a snowy day without pancakes. They make a great breakfast, of course, but I LOVE to make breakfast for dinner during a storm. (True story: I love breakfast for dinner anytime. A snow storm is just a good excuse!)
Get the Recipe HERE.
Pot Roast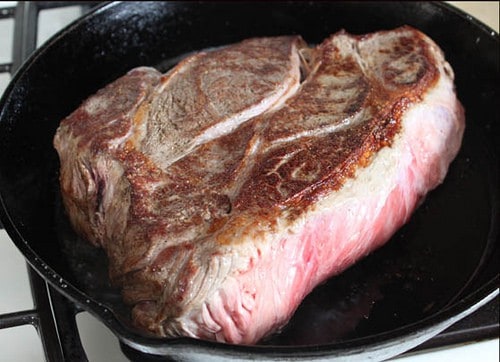 Maybe you bought a piece of chuck before the storm? (Or did you only buy milk and gluten-free bread?) If you do have a piece of chuck in the house, make this pot roast. It's so good and so easy!
Get the Recipe HERE.
American Chop Suey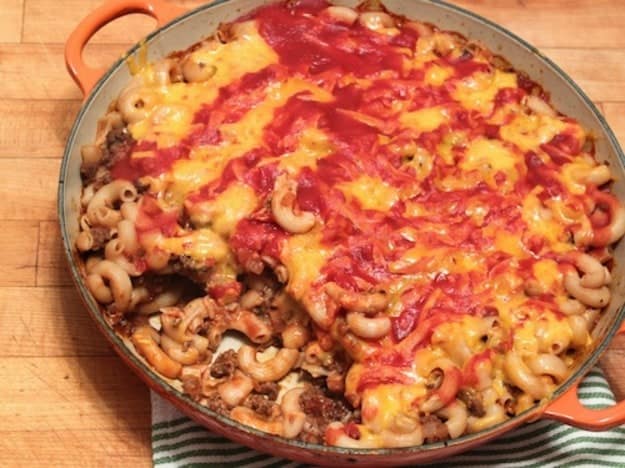 This is one of my favorite winter dishes! Whether you call it American Chop Suey, Goulash, or Pasta with Beef, this meal takes only minutes to make. (Leaving you more time for, you know, shoveling.)
Get the Recipe HERE.
Fresh Pasta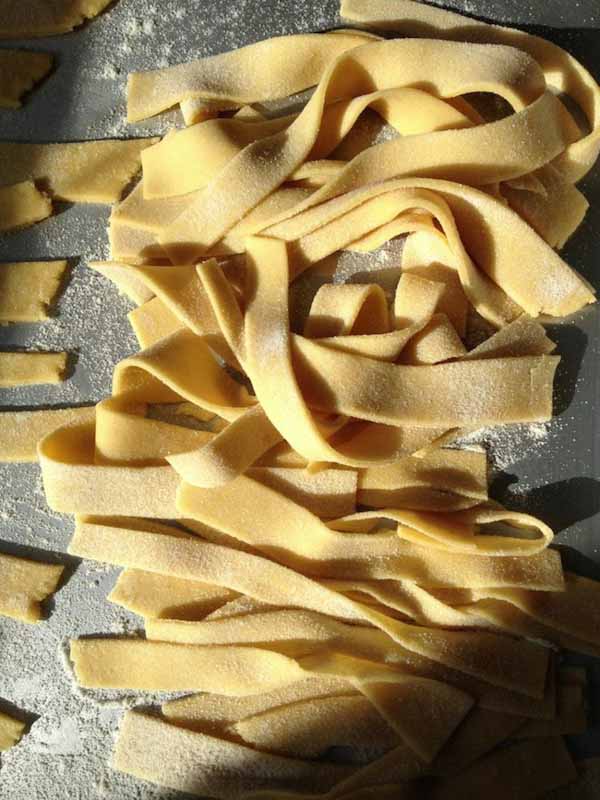 Speaking of pasta…why not try your hand at making fresh pasta? Think of the story you can tell your friends! "Yeah, during the storm, I made fresh gluten-free pasta. No big deal."
Get the Recipe HERE.
Sweet Potato Soup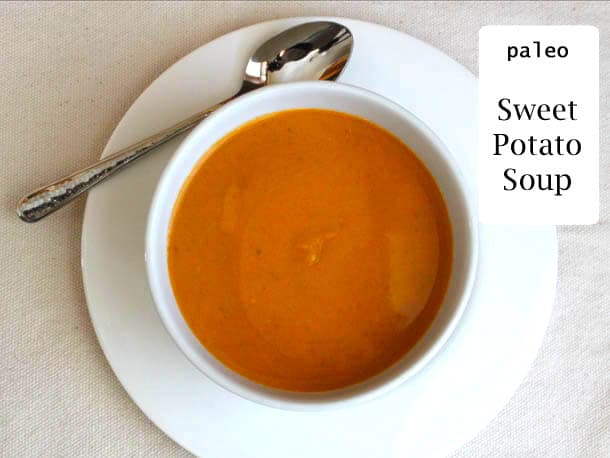 This sweet potato soup has a nice spicy kick! I'll just cross my fingers that you have a few sweet potatoes in the pantry.
Get the Recipe HERE.
5 Ingredient Peanut Butter Cookies
Now, time for the sweet stuff! You don't even need to have flour in the house to make a batch of these peanut butter cookies! The recipe is crazy-easy! CRAZY!
Get the Recipe HERE.
Cut-Out Cookies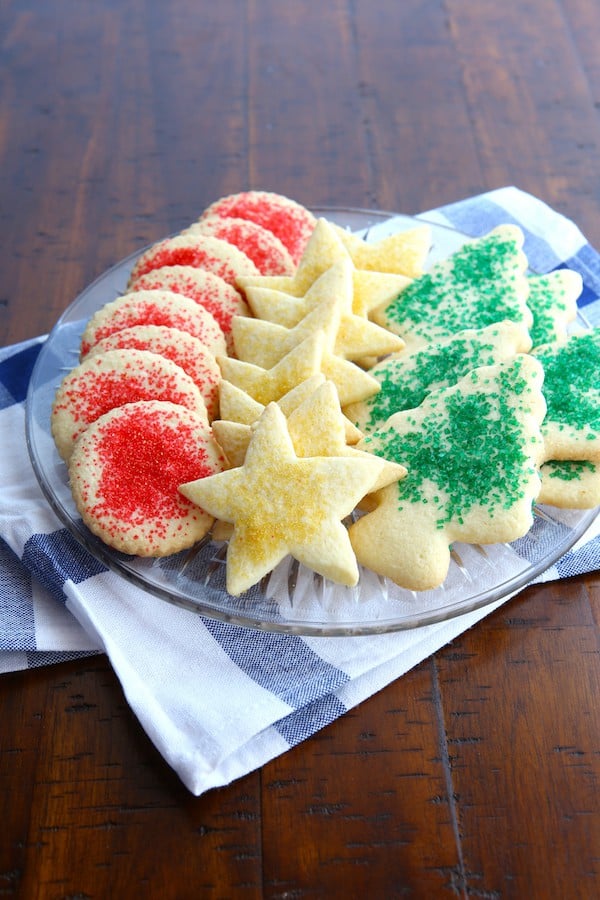 Did you not have time to make cut-out cookies during the holiday season? Why not make a batch now? And if you did make cookies during the holiday season, I bet they're gone by now. So…go make more cookies!
Get the Recipe HERE.
Whoopie Pies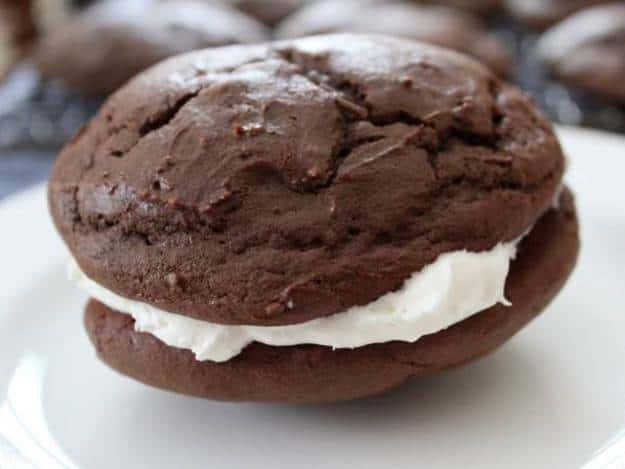 Whoopie! It's a blizzard out there! (See what I did there?)
Get the Recipe HERE.
Hot Chocolate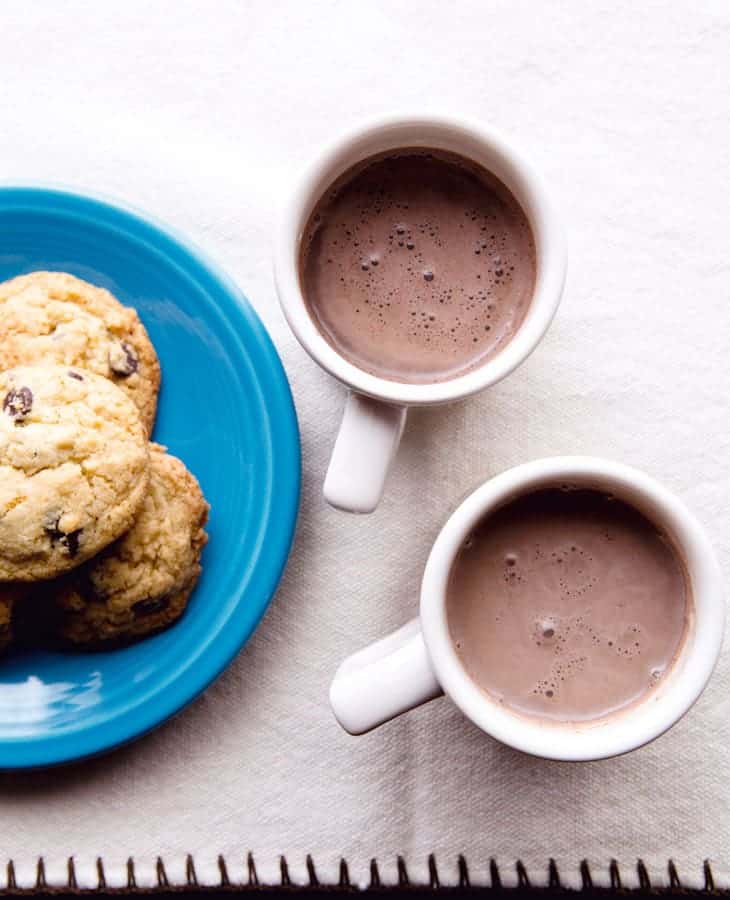 And I can't complete this list without including a recipe for hot chocolate! That makes eleven recipes, not ten. Oh, well. WORTH IT!
Get the Recipe HERE.