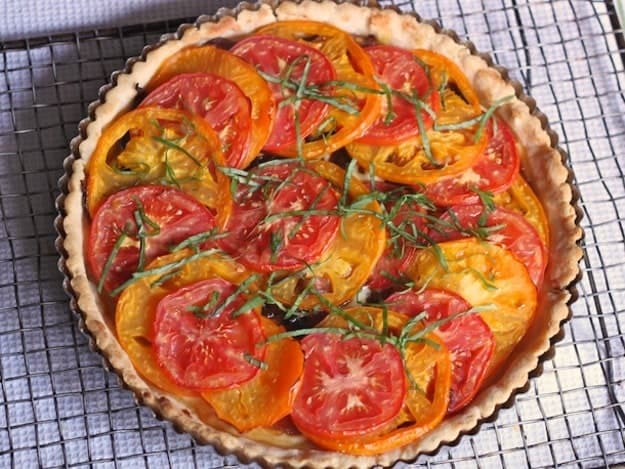 (sniff) Summer. It's ending. (sob) Soon garden-ripe tomatoes, fresh corn, and long days will be just a memory. Before summer fades, here are 20 recipes to enjoy before fall arrives.
In No Special Order, 20 Gluten-Free Recipes for Labor Day Weekend
Zucchini Bread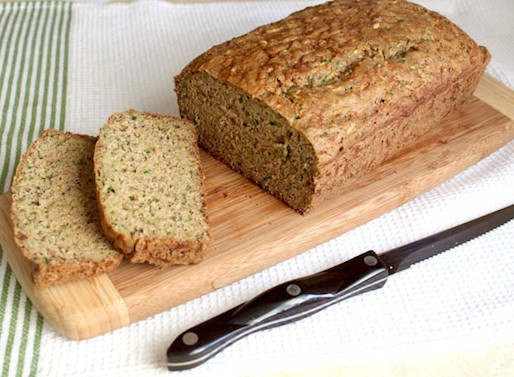 Is your garden pumping out zucchini? Make this classic zucchini bread. And if your garden isn't over producing, head to a farmers' market or ask a friend. Someone has too much zucchini. Trust me.
Get the recipe: Gluten-Free Zucchini Bread
Waffle BLTs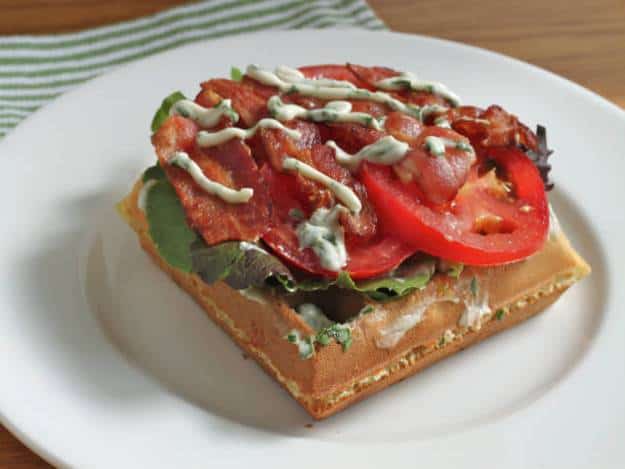 A BLT on a waffle? Yup! You know you want one! The basil mayo, by the way, adds such a nice touch of summer.
GET THE RECIPE: Gluten-Free Waffle BLTs
Classic Corn Chowder
Thick and creamy, this classic gluten-free corn chowder finishes with a spicy kick.
GET THE RECIPE: Gluten-Free Corn Chowder
Corn-Scallion Pancakes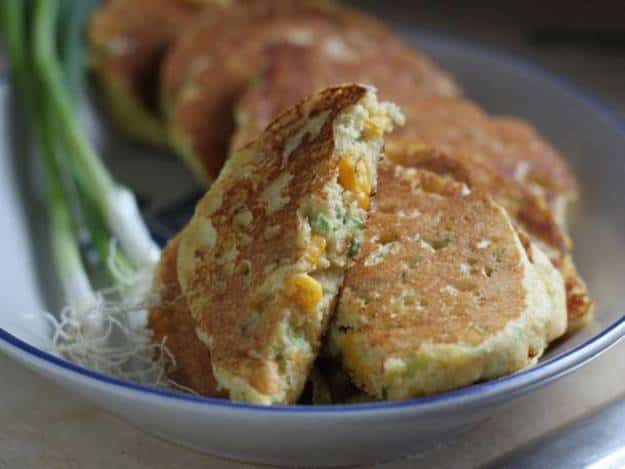 Looking for an easy side dish? These corn-scallion pancakes are you for! Studded with corn and scallions they make a great side to about any dinner!
GET THE RECIPE: Gluten-Free Corn-Scallion Pancakes
Tomato Tart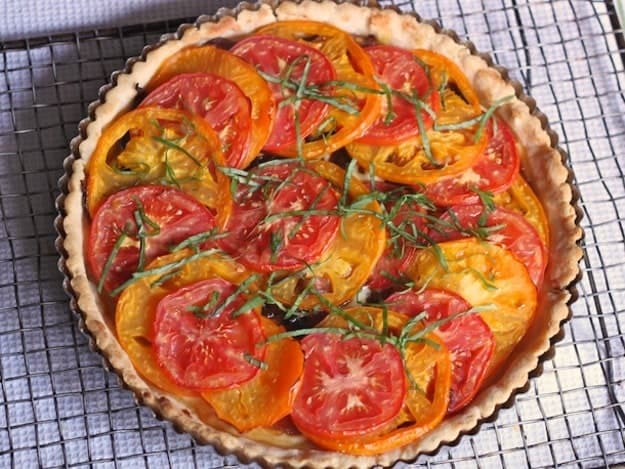 How good are tomato tarts? SO GOOD! This one hides caramelized onions beneath the tomatoes and boasts a rosemary-parmesan crust. If you love tomatoes, you must try this one!
GET THE RECIPE: Gluten-Free Tomato Tart
Simple Shortcakes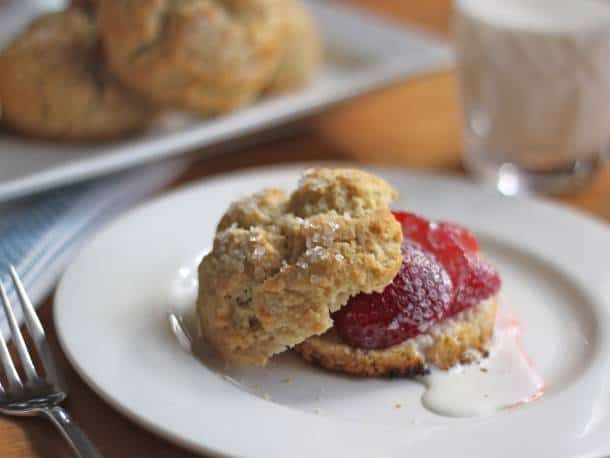 Here's a simple dessert: find local berries and make these shortcakes. Split and top with the berries and a little heavy cream. Done!
GET THE RECIPE: Gluten-Free Shortcakes
Cornmeal Cake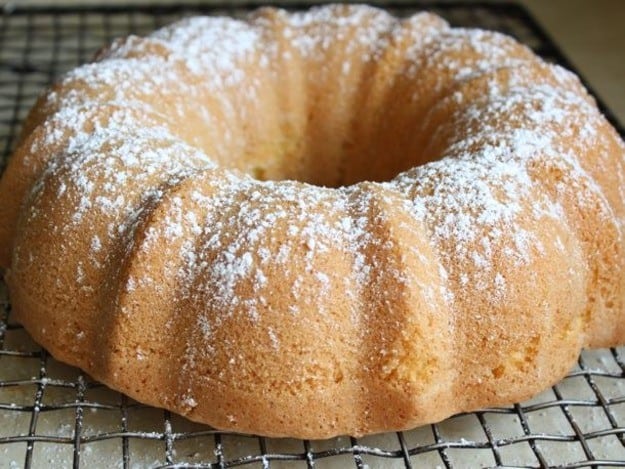 Question: what's gluten-free, dairy-free and goes perfect with the last of the summer berries? Answer: This cornmeal cake!
Corn Cookies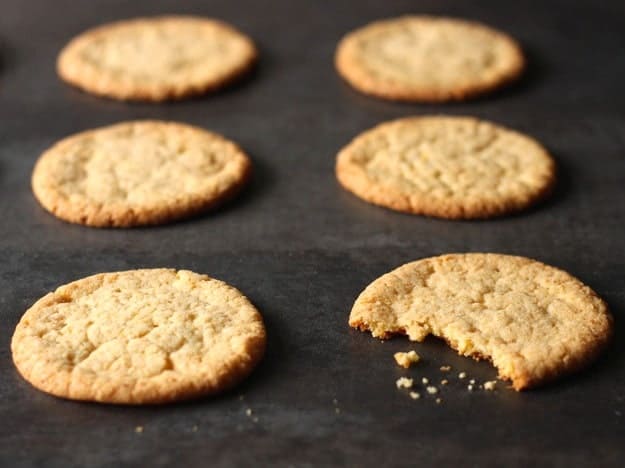 Remember Cap'n Crunch cereal from your pre-gluten-free days? These cookies taste the cereal. Only better. And buttery. Try these. Trust me!
Corn Dogs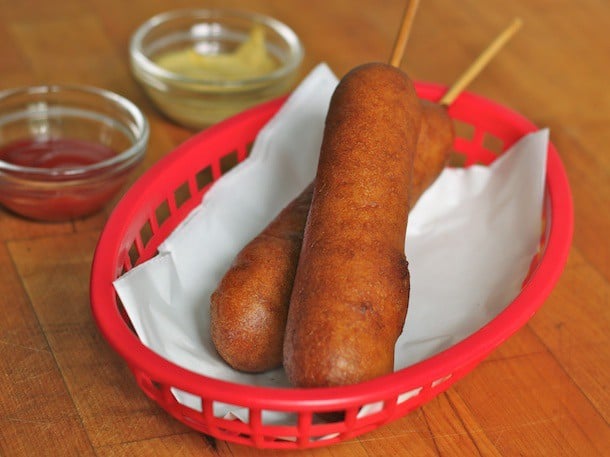 Gluten-free corn dogs. Need I say more?
Funnel Cakes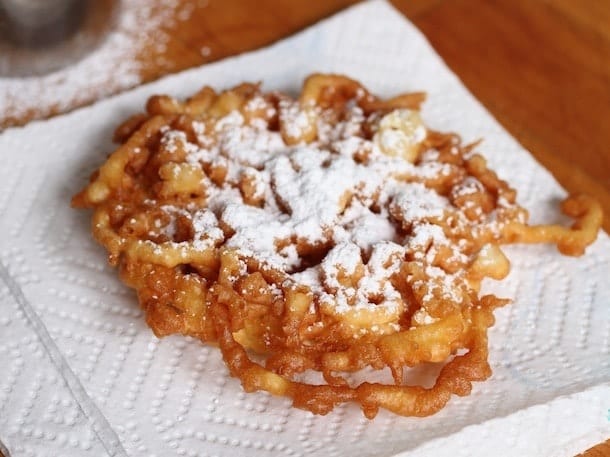 Light and crunchy these are almost as fun to make as they are to eat. Almost.
GET THE RECIPE: Gluten-Free Funnel Cakes
Classic Blueberry Cobbler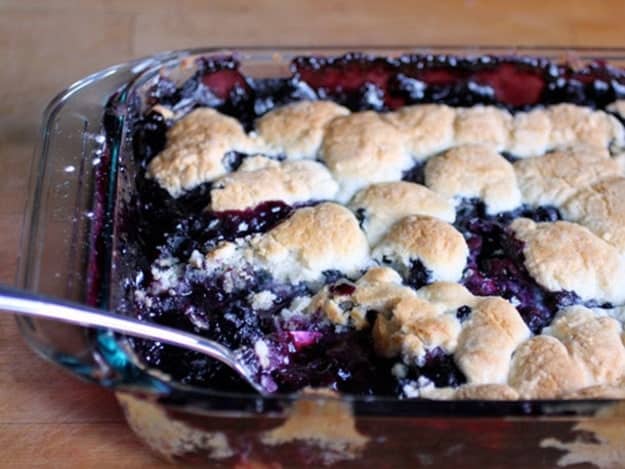 A light biscuit-style crust sits over juicy and sweet blueberries in this classic cobbler recipe.
GET THE RECIPE: Classic Gluten-Free Blueberry Cobbler
Texas Cobbler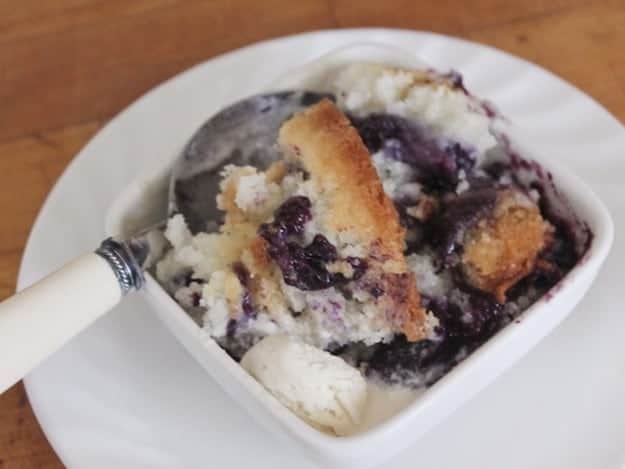 Another cobbler recipe? Yes! Yes! This cobbler has a cake-like topping. It's so good! (It's just not super pretty. But who are we to judge?)
GET THE RECIPE: Texas-style Blueberry Cobbler
Chocolate Chip Cookie Dough Ice Cream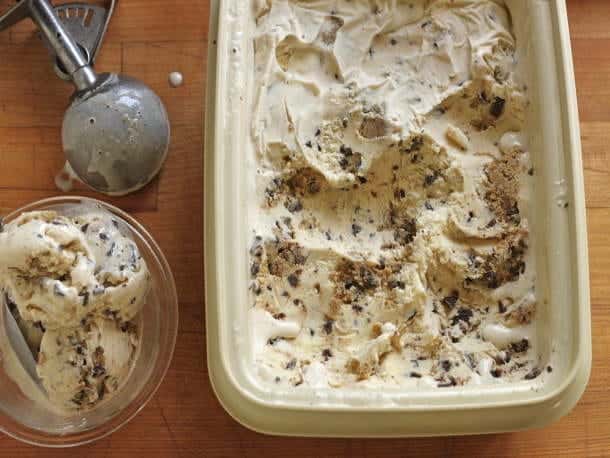 Make a cone, head outside, and enjoy the summer night. Sounds good, right? I agree!
GET THE RECIPE: Gluten-Free Chocolate Chip Cookie Dough Ice Cream
Berry Muffins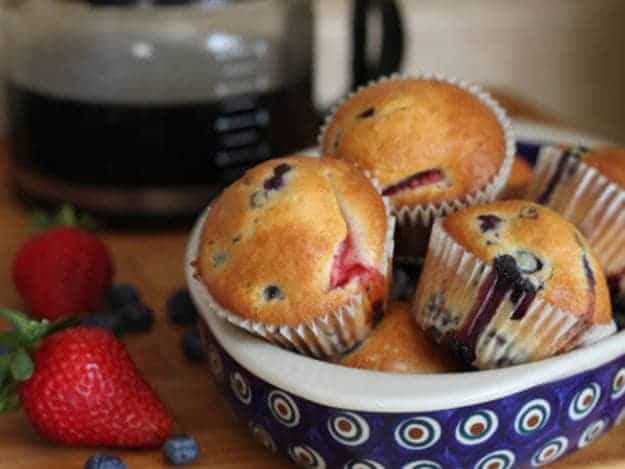 A long holiday weekend calls for at least one lazy breakfast. These muffins, along with a great cup of coffee, make for a perfect morning!
GET THE RECIPE: Gluten-Free Berry Muffins
Gluten-Free Blueberry and Ricotta Pancakes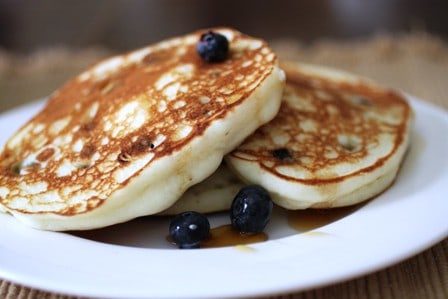 Nooooooooooo. Blueberry pancake mornings are almost over. Boo! This recipe adds ricotta to the pancakes. So much yum!
GET THE RECIPE: Gluten-Free Blueberry Muffins
Blueberry Pie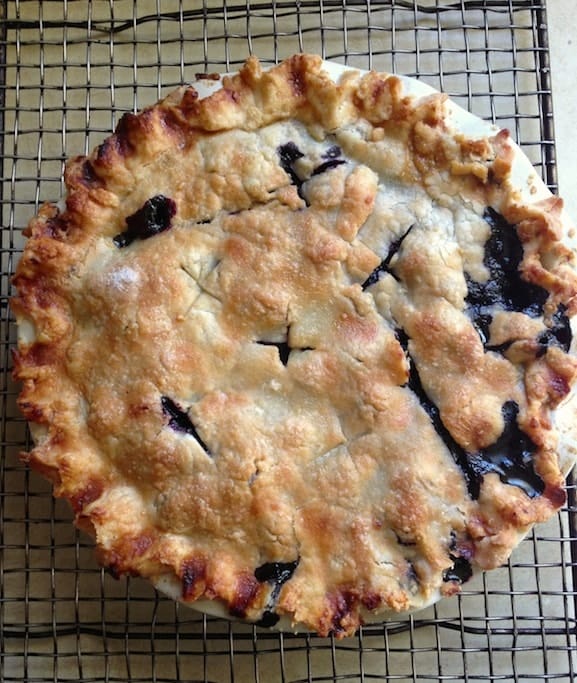 A warm slice of classic blueberry pie? It doesn't get much better than that!
GET THE RECIPE: Classic Blueberry Pie
Peanut Butter Pie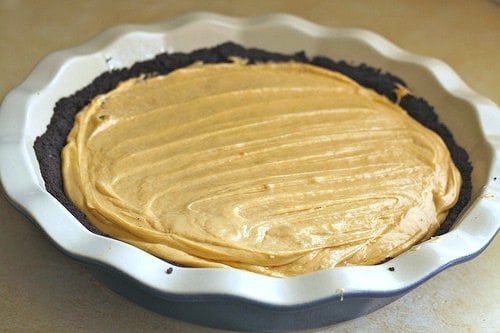 You only need five simple ingredients to make this over-the-top summer pie. (And it's no bake!)
GET THE RECIPE: Peanut Butter Pie
S'More Pie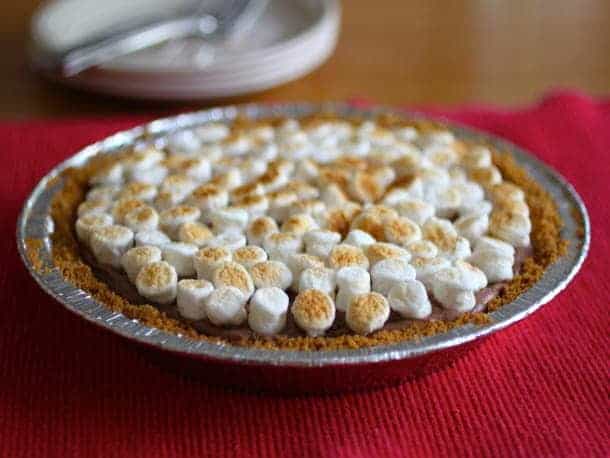 All the goodness of s'mores with no campfire required!
GET THE RECIPE: Gluten-Free S'more Pie
Graham Crackers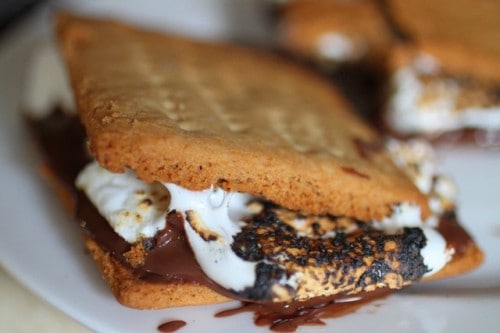 If you do have a campfire, then you must make classic s'mores. You must!
GET THE RECIPE: Gluten-Free Graham Crackers
Gluten-Free Fresh Pasta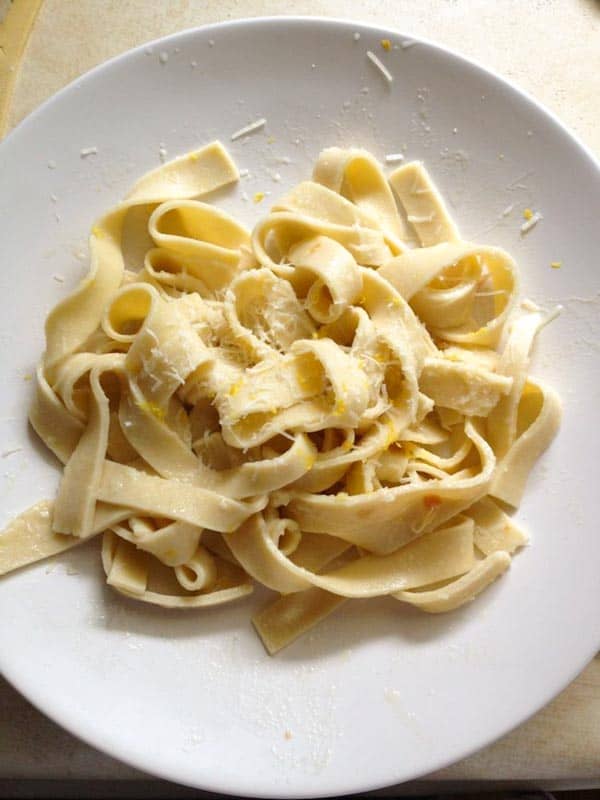 A long weekend is the perfect time to try a new recipe. How about this fresh pasta with some tomatoes and basil?
GET THE RECIPE: Gluten-Free Fresh Pasta